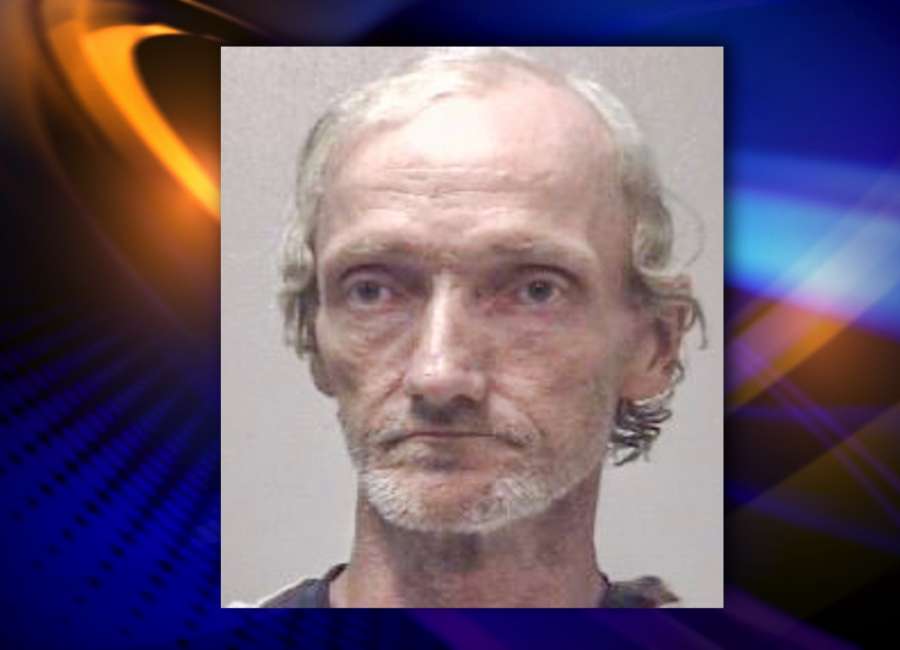 A Newnan man is facing criminal charges after his arrest for child molestation.
Joseph Anthony Spencer Jr., 49, is currently charged with child molestation and aggravated child molestation, according to jail documents.
Authorities said the investigation into Spencer's activities began several weeks ago after a family member of a juvenile contacted the Coweta County Sheriff's Office.
The victim did not live in Spencer's residence on Belk Road, but did visit the home frequently, according to Capt. Elaine Jordan with the sheriff's office.
Spencer was arrested on Tuesday and transported to the Coweta County Jail.
He was later denied bond by Judge Robert Stokely following a first appearance hearing on Wednesday.