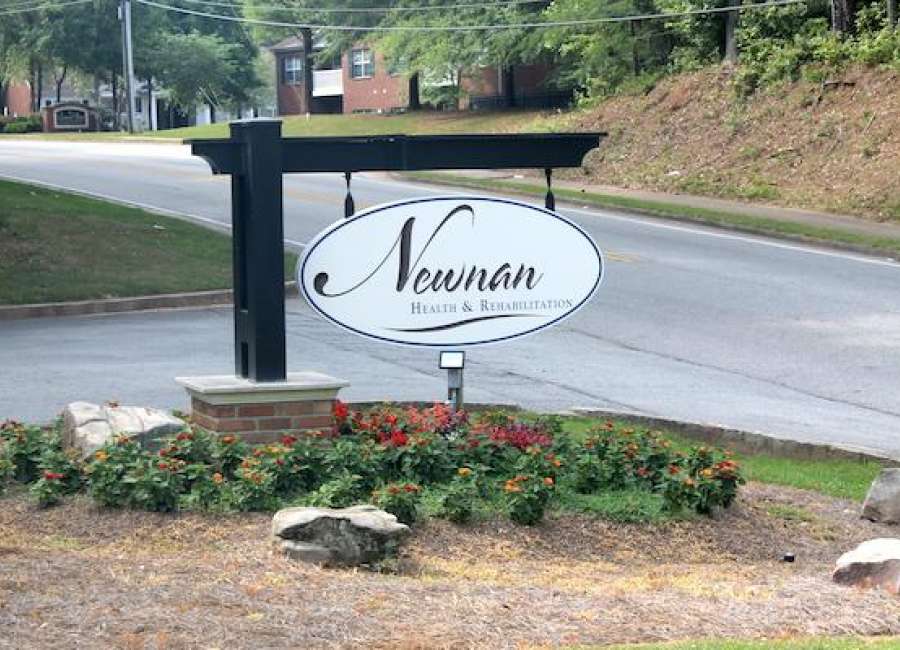 The most recent report from the Georgia Department of Public Health shows that Newnan Health and Rehabilitation Center has had 43 residents test positive for COVID-19, and eight deaths.
The Long-Term Care Facility report released on June 4 shows that the facility has 63 total residents. In addition to the resident positive cases, 14 staff members have tested positive as well.
Newnan Health and Rehab is an Ethica Health center, which also owns Avalon Health and Rehabilitation and Ansley Park Health and Rehabilitation in Newnan.
Ansley Park Health and Rehab has yet to report any confirmed resident cases, and only one employee has tested positive. Avalon Health and Rehab has reported 10 residents who have tested positive out of 66, and five have recovered. Avalon Health and Rehab has also had two employees test positive.
Ethica Health Region Vice President Jim Gilliam said he anticipated an uptick in cases because they have conducted mass testing in all their centers, following the recommendation of the Centers for Disease Control and Prevention.
Gilliam said many of the patients that tested positive at Newnan Health and Rehab were asymptomatic. He said they expect to see an uptick in cases this week and next week in a lot of centers because of the mass testing, and because labs are behind on reporting results.
"We're doing everything we know to do," Gilliam said. "It's a new frontier for us, as it is for everybody in the industry."
Gilliam said Ethica Health is taking direction from the CDC, the DPH and the Department of Community Health. He said they have a debrief call every day with a team that reports new changes and any new measures they need to take.
He said they are implementing the same measures in all of their facilities. Gilliam said no visitors have been allowed in any of the facilities since March.
Gilliam said all employees are screened before they can enter the facility, including having their temperature checked and signing a statement saying they haven't been exposed to COVID-19.
Also since March, residents haven't participated in any community events in the facilities, such as dining or activities.
He said they have plenty of personal protective equipment, including masks, and they are continually educating employees on how to properly wear it. Gilliam said they also have a corporate infection control nurse that takes virtual tours of each facility to make recommendations for improved measures.
Gilliam said members of the U.S. Air Force were at Newnan Health and Rehab Wednesday to clean. The National Guard had been coming once a week to clean the building but were summoned to Atlanta to assist with the ongoing protests.
He said six employees from the DHP and three infection control nurses from Piedmont Newnan Hospital were observing the facility to make sure they are doing what they need to be doing.
Gilliam said he knows it's been challenging for families to go months without seeing their loved ones, and they've been helping them connect through virtual calls.
"Newnan Health and Rehab has been an important part of the community for 40 years," Gilliam said. "We want to continue to be that way, and we take what we do very seriously. We're getting through the best we know how."