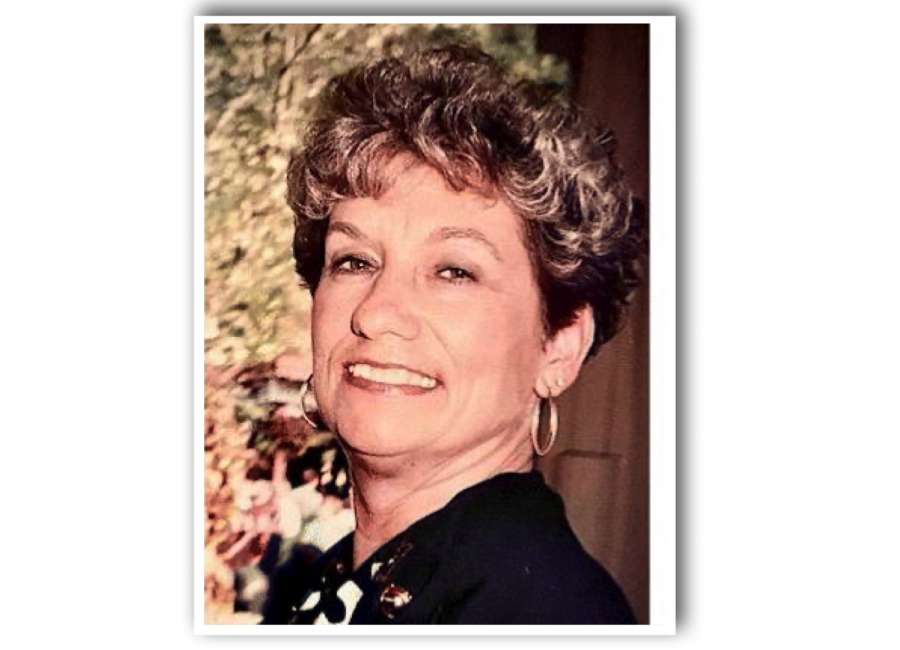 Mrs. Myra Jean Bennett Kelly, age 83, of Sharpsburg, GA, passed away on Thursday, June 25, 2020, at Piedmont Newnan Hospital.
Mrs. Kelly was born in Floyd County, GA on March 10, 1937, the daughter of the late John Bealor Bennett and the late Lillie Mae Fowler Bennett. She was a member of Line Creek Baptist Church in Sharpsburg, Georgia. In addition to her parents, she was preceded in death by her husband of 58 years, John L. Kelly, by her daughter, Vicki Jean Kelly Dukes, and by her brothers, Jimmy Bennett, Bobby Bennett and John Bealor Bennett.
She is survived by her sons, John Lance Kelly, and his wife, Laurie Kelly, and Danny Lee "Chip" Kelly; her son-in-law, Danny Dukes; her sisters, Faye Bennett Roberson, Houston, TX, and Jeanette Bennett McGiness, Rome, GA; her brother, Gary Bennett, Houston, TX; her grandchildren, Janelle Kelly Sung, April Dukes Van Brunt, Adam Dukes, Allison Kelly Zeledon, Anna Dukes Sanders, John Lance Kelly Jr., Bailey Olivia Kelly, Myra Danielle "Cricket" Kelly, Cristen Kelly, and Courtney Kelly; several great-grandchildren and nieces and nephews.
Graveside services will be held on Wednesday, July 1, 2020, at 11 a.m. in Floyd Memory Gardens with the Rev. Jerry Dudley officiating.
Henderson & Sons Funeral Home, Oaknoll Chapel, has charge of the arrangements.