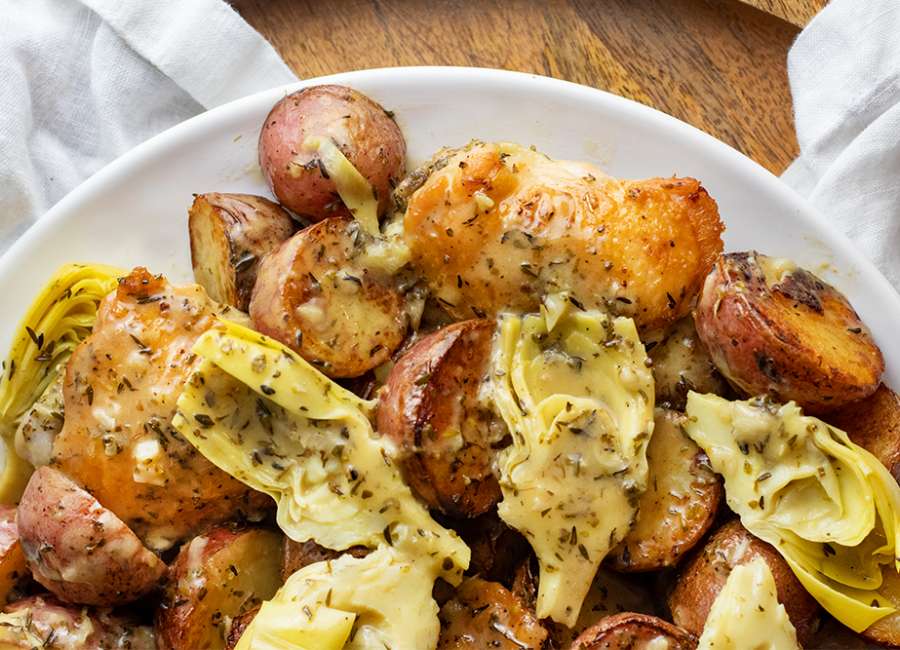 Kermit the Frog stares out of his picture window musing, "I want some Mexican food."
I'm with Kermit, as I would adore food and its atmosphere away from home. Not long ago, I wrote of a lovely lunch in an Atlanta restaurant — all linen, crystal and silver, with the wait staff ever solicitous.
Because I love to cook and consider it play, the last months have not been the ordeal concerning food that many of my friends have experienced after their aprons have been gathering dust for some time. However, I have never endured so many failures and fewer victories in recent times.
The most abysmal disaster was bagels. My niece Callie Mitchell and I have enjoyed magnificent, perfectly swollen ones in our baking. She catches on so very quickly that I had little to do with the shaping and boiling steps. Not these.
They looked fantastic as I placed them in the fridge to rise overnight — a step I had not used in my process, but with time on my hands, why not? After removing the cover from the baking sheet, disaster struck. They deflated — poof! I tried to salvage them, hoping the boiling water would energize them. Nope. Even the bread crumbs I tried to salvage from the flat baked ones were inedible.
Shrimp and pasta cannot fail; mine did. The shrimp were mushy despite flavoring from copious garlic, the sauce as bland as imaginable. Not to be outdone, the Bundt cake had a river all around the center. I did salvage it for use in a trifle.
But the highlight of my three months has been the organization of my home and attention to the landscape. Marie Kondo has nothing on me. All my clothes are in their appropriate closets as I keep winter and summer items in different rooms. Even my blouses are separated by sleeve length and color. My drawers have been divested of excess, decades-old T-shirts. I still cannot part with the one son Will passed on to me as it celebrates Mark Richt, a most honorable coach and human being.
Perhaps my most pleasing household effort remains the garage. The shelves have not been thoroughly organized in years. Now, they contain half of their former paraphernalia; items can be viewed easily. In the removal, I found hooks so that the peg boards that surround the interior can be laden with necessities such as ladders, tools — even a nice survey of baskets.
Deep in the recesses of one shelf, I found a somewhat bedraggled flower container, whose black flat paint was chipped. Out came the spray paint; now it sits in the living room with fresh flowers — a memento to its owner, the late Alice Beavers, whose patience and interest taught me the basics of arranging. Now when I pass it daily, I think of her and her daughters Love and Lou who were kind enough to pass it and several others on to me.
Now my yard is dotted with areas where flowers bloom, dressed in a lovely covering of pine straw. A bed near the garage door has languished for years. I added 60 pounds of landscape enrichment so that hostas will greet my arrival home. The deck has numerous pots of herbs and flowers that greet me each morning as I go out to listen to never-ending bird song.
As the afternoon closes, I think of dinner. Chicken has been a source of great experimentation of late. The New York Times ran a feature of dishes from favorite American restaurants. I had considered Chicken Vesuvio for some time … garlic, chicken, and potatoes sharing a skillet beckoned.
Chicken Vesuvio from La Scarola, Chicago
2 medium potatoes (I used Yukon Golds) 3-4 cloves of garlic, sliced
3 tablespoons olive oil 2/3 cup chicken broth
Scant teaspoon dried oregano ¼ cup white wine or vermouth
4 chicken thighs 1 cup English peas (I used frozen)
2 tablespoons butter 2 tablespoons lemon juice
Salt and pepper fresh, chopped parsley
Heat oven to 375 degrees. Cut the potatoes into wedges and toss with ½ teaspoon of oregano and a scant 2 tablespoons of the olive oil. Place in an iron skillet or baking dish and cook for about 30 minutes, stirring once. Prepare chicken as potatoes roast.
Toss the chicken with the rest of the oregano and olive oil, adding salt and pepper to your liking. Sauté in a skillet until the thighs are browned on both sides. Transfer to a plate. Add the butter and sauté the garlic until it wants to brown. Add the wine and let it bubble. Add broth and cook for two minutes. Toss in the peas.
Remove the potatoes from the oven. Top with the chicken and pour the sauce over the thighs and potatoes. Be sure any juices from the resting chicken go in, too. Cook for about 20-25 minutes until the chicken is cooked through and the potatoes are tender. Drizzle with lemon juice and top with parsley.
I hope one day soon that I can plan on a meal in elegant surroundings. My little black dress, augmented by three strands of pearls, matching earrings, and my mother's refashioned diamond ring will accompany my small black bag. No complaining about the menu, just pleasure in dining away from home. Kermit can come, too.
****