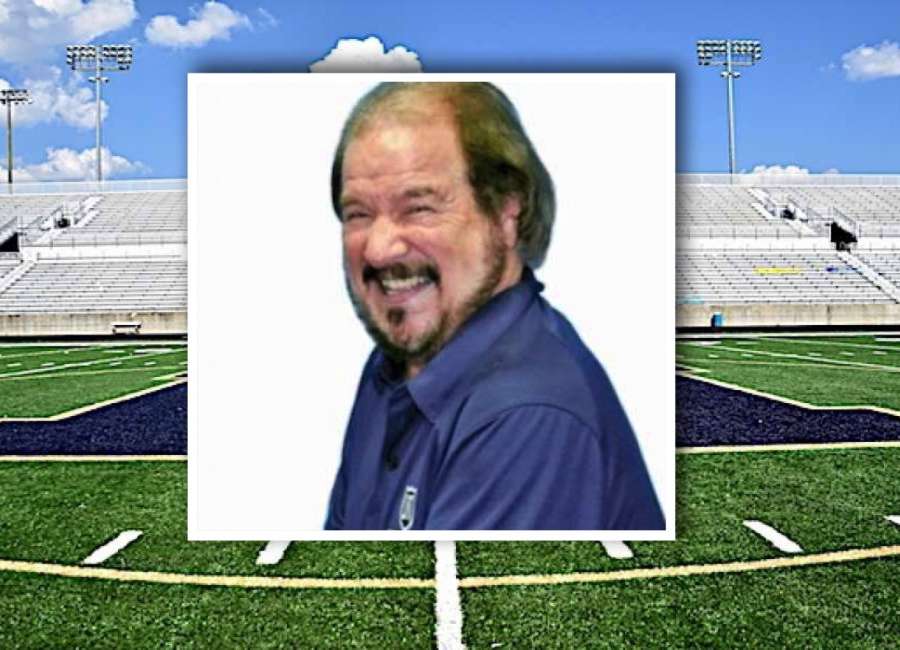 Newnan High School football announcer Ray McKnight is no longer affiliated with the school after making a controversial comment on Facebook this weekend.
McKnight commented on a shared Facebook post about the five people who were involved in the beating and burning death of 83-year-old Dot Dow in Meriwether County in 2016.
"Just hang them they are doing it in California," McKnight commented on the post.
Newnan High School Principal Chase Puckett posted on his public Facebook page Sunday that McKnight will no longer be affiliated with the school or the athletic program.
"It was recently brought to my attention that an individual in our community made some extremely insensitive and inexcusable comments on social media," Puckett posted Sunday. "These comments in no way reflect the beliefs or sentiments of my staff, of Newnan High School, our athletic program, or our school football program."
"Mr. Ray McKnight is no longer affiliated with our school or athletic program. We would like to reassure you of our continued commitment to fostering a safe and loving environment for all our students, staff members, stakeholders, and all our student-athletes," he added.
In comments to The Newnan Times-Herald on Monday, McKnight said he was deeply sorry for the remarks which caused the outcry.
"It was a mistake on my part and I certainly never meant to hurt anyone," McKnight said. "I was feeling compassion about the murder of Dot Dow and it was made in the heat of the moment."
"I sincerely apologize to our community and for any pain it may have caused."