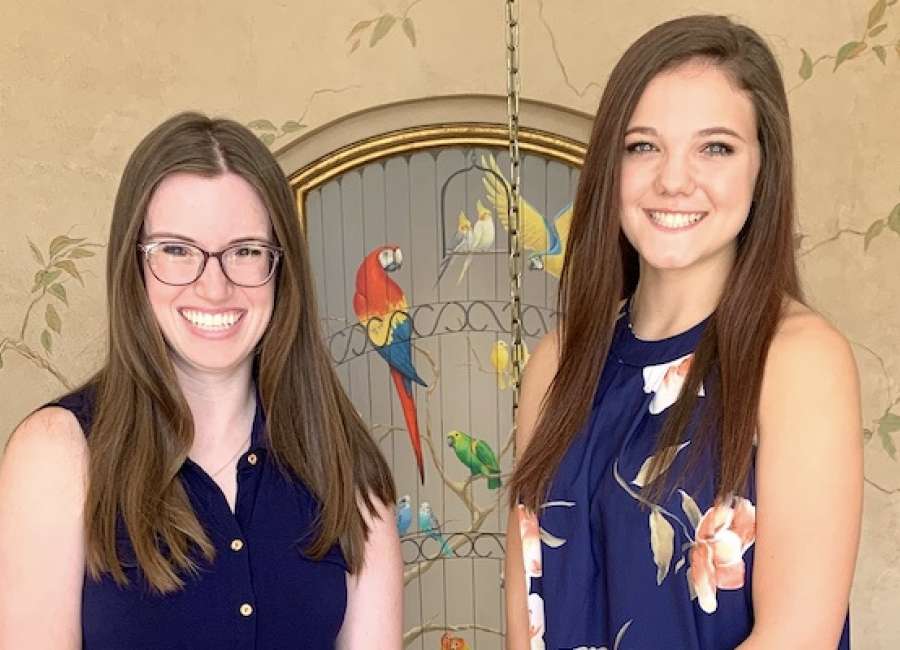 The Newnan-Coweta Historical Society recently announced Anastasia Mattingly from Newnan High School as this year's $10,000 scholarship recipient.
Mattingly graduated from Newnan in May as a 4.0 GPA student, a Georgia Merit Certificate recipient and Distinguished Young Women runner-up and scholastic award winner. She will be attending the University of Georgia as a double history and dance major.
After graduating with her degree, she hopes to teach history at Newnan High School and start a dance program at the school, according to a press release from NCHS.
Mattingly said some of her most meaningful high school moments have come from participation in her history classes. Throughout her high school career, Mattingly has volunteered and worked with veterans through Newnan High School's history department.
"These actions have ingrained a drive in me to do what I can to make a difference, and I want to continue this work and strive to instill a care for others, respect for history, and desire to learn and improve the world around us into others," she said.
It was Mattingly's love of history and her drive to become a history teacher that caught the attention of the NCHS Scholarship Committee, according to the release.
"Anastasia stood out amongst a group of outstanding candidates for her commitment to history, achievements in high school and goal to be a history educator," said John Cunningham, vice president of the Newnan-Coweta Historical Society Board and chair of the Scholarship Committee. "We are thankful to our donors and members for giving us the resources to be able to provide this scholarship to such a bright and well-deserving student in our community."
The NCHS scholarship is intended to promote the study of history and history-related fields. History helps us understand change, society and community, and the study of it creates well-rounded, skillful citizens. This specific scholarship is an investment in the Newnan and Coweta community and its future, and serves to promote the Historical Society's goal of preserving and protecting local history, according to the release.
"History is so relevant and imperative to understand in everyday life, and in a city like Newnan that is bursting with history, I hope to motivate students to appreciate this and make them eager to know more," Mattingly said. "With this scholarship, I can surely pursue and acquire the assets to expand another's awareness, gratitude and respect for history."