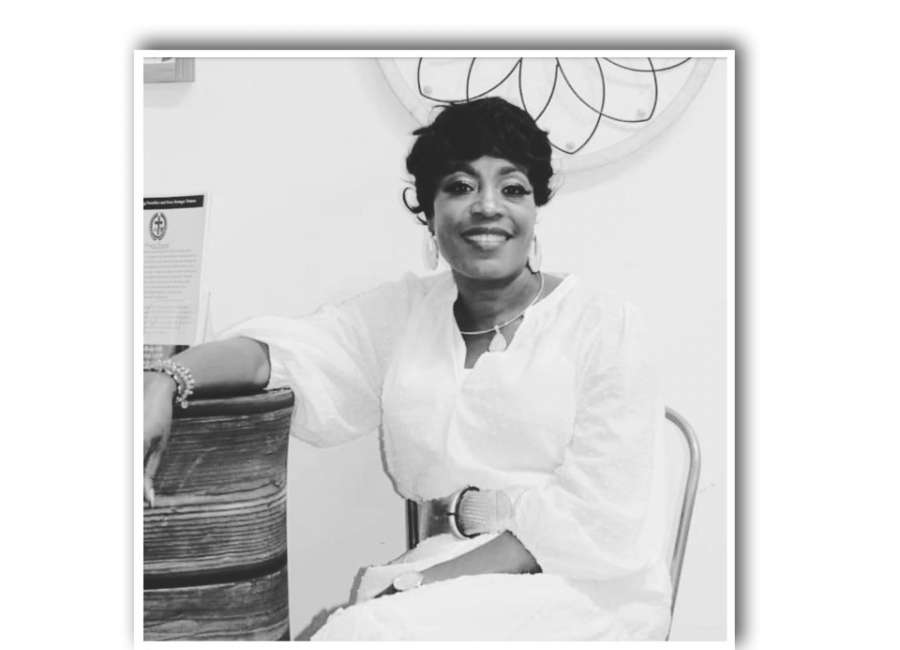 Cowetans are scheduled to walk and pray throughout the city Saturday, June 13.

The rally is sponsored by Ignite the Fire, a multi-county organization of churches and individuals focused on prayer and service.
Pastor Debra Harris of Ignite the Fire said God gave her the idea of the prayer walk weeks before the death of George Floyd in Minnesota and the death of Ahmaud Arbery in Brunswick.
Cowetans have been protesting police brutality in these recent deaths.
Newnan Mayor Keith Brady, Newnan Police Chief Buster Meadows and Coweta County Sheriff Lenn Wood have been vocal at this past week's events.
Harris said she normally does prayer rallies, but not necessarily a walk, but when the deaths of Arbery and Floyd occurred, she understood why she was given the idea.
"I said God you are so awesome, I understand better now what you're doing," Harris said.
Harris said protests will always happen because of injustice on earth by mankind, but she said the message of the protests needs to be clear. She said she hasn't attended the protests in Newnan because she did not feel led to attend.
"I want to speak out for injustices, but as a pastor, I want to be strategic about it," Harris said. "This is the hour for the church to really be seen for what she's worth and for the power she has to make things happen and get things done, but not from a worldly aspect."
Harris said she believes the prayer walk is her way of speaking out.
"I have been assigned to do it and I have to do it," she said.
Harris said God gave her the strategy for this walk to begin at Newnan High School, then to downtown Newnan and from there to Pickett Field near the Wesley Street gym.
"Newnan High School represents our educational system," she said. "We need change and we need to have an education so we can become the people who can implement change. We're walking around the court square because it represents the system. We have to pray for the system to be fair and not unjust and show justice, and we have to pray most of all that God's system will intervene.
"When we have the heart of God, we know the system will intervene. Pickett field represents the community. Jesus's prayer is that we become one and show love to one another. Without Jesus in our lives, it's going to be really hard for us to love each other."
Harris said the walk will consist of a combination of worshipping and prayer. She said walkers will also be carrying Christian-related signs, and walkers will not disturb any neighborhoods they walk through.
"We don't want to be too loud, but we will be participating," Harris said. "We want to make sure we don't have any angry people walking with us to start riots because this is a prayer walk. We will be praying and asking God to intervene because ultimately, He is the one who can change things."
Harris said she is not against protesting, but said leadership is needed. She encourages all protesters to be prepared and know what their plan is.
"When there's no real leadership, people are left to do whatever they want to do and how they want to do it," Harris said. "People truly need leadership. We have leadership in every aspect of our society."
Harris said she believes protests should be strategized and planned.
"That's who Martin Luther King Jr. was," she said. "He was the leader of the Civil Rights Movement and the reason it was successful was because he was strategic."
Walkers will gather between 8:30 and 9 a.m. at Newnan High School June 13. Anyone who would like to walk can show up. Harris is taking orders for shirts that can be worn during the walk. Tomorrow is the deadline to order a shirt. For more information visit the Ignite the Fire Movement page on Facebook, ignitethefire.info or email info.ignitethefire@gmail.com .