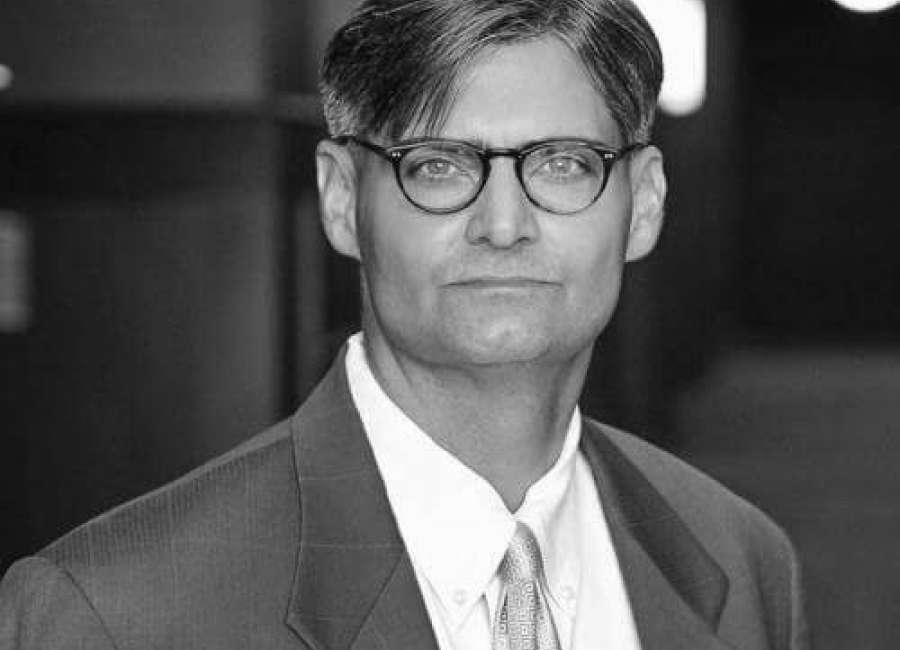 On June 26th, 2020, Governor Brian Kemp signed a bill that creates new protections for victims of bias-motivated crimes in Georgia. House Bill 426 (HB 426) will become law on July 1st.

The bill had overwhelming bipartisan support. The full Senate approved the hate crimes bill with a 47-6 vote. The House then approved it 127-38.
Every state currently has a hate crime law with the exceptions of Arkansas, South Carolina, and Wyoming.
However, the day after Kemp signed HB 426, the Arkansas Senate distributed a news release regarding their on a hate crimes bill before their legislative session ends.
Additionally, some legislators in South Carolina are calling for a hate crimes law. I expect that both of these states will have a law very soon.
In Georgia, the hate crimes law provides sentencing guidelines for anyone found guilty of intentionally targeting a victim because of their actual or perceived race, color, religion, national origin, sex, sexual orientation, gender, mental disability, or physical disability.
If a person is found guilty of committing a hate crime as it relates to these protected classes would face an additional sentence of six months to a year and a fine of up to $5,000 for one of five misdemeanor offenses and at least two years for a felony offense. The hate crimes bill also mandates law enforcement to report and collect data when they investigate crimes that appear to be hate crimes, whether or not an arrest is made.
Last week, a Senate committee added protections for law enforcement officers. However, the committee moved the police protection provision, which includes adding a five-year sentence for killing a police officer, into House Bill 838.
The sentencing enhancements in both bills can involve jail, prison, and/or probation.
Interestingly, this is not the first time that Georgia has had a hate crimes law.
In 2000, Georgia's first hate crimes law was created. But, on October 25th, 2004, the Supreme Court of Georgia unanimously struck down the four-year-old law. The Court found that the law was unconstitutionally vague.
Regarding the new law, Governor Kemp said, "Today we reaffirmed our desire to put progress ahead of politics. While this legislation does not right every wrong, it is an important step, and we will continue to do our part as state leaders to ensure that Georgia is a place where all people can live, learn, and prosper."
I spoke to Coweta Judicial Circuit District Attorney Herb Cranford about the hate crimes bill. The Coweta Judicial Circuit includes Carroll, Coweta, Troup, Meriwether, and Heard counties.
He said, "While I would have liked to see this bill include stiffer penalties and first responders as a protected class, I fully support this bipartisan legislation, which appropriately enhances punishment for a defendant who targets a victim because of the victim's race, religion, disability, etc.
Enhancing punishment based on a defendant's specific intention when committing a crime is not a new concept in the law. By properly enhancing punishment, the citizens of Georgia are served by ensuring that a defendant's punishment is proportional to the defendant's intention in committing a crime.
For example, homicide is punished very differently depending on whether the defendant was negligent (involuntary manslaughter), was responding to a provocation (voluntary manslaughter), or was malicious (murder)."
My office will not utilize the hate crimes law just because a victim and defendant happen to be different races, genders, religions, etc. To do so would be an injustice to those victims who are truly targeted based on hate.
The reasoning behind Georgia's Gang Statute and HB 426 are similar. Just as my office only pursues gang charges when the evidence shows that a gang member committed a crime with a specific intention related to their gang, my office will only pursue hate crimes charges when the evidence shows that the victim was targeted specifically because of his or her race, religion, sexual orientation, etc. Just as my office prosecutes gang crimes, will seek confinement for any conviction under the hate crimes law."
I also spoke with Douglas Judicial Circuit District Attorney Ryan Leonard. He told me, "The passage of HB 426 is a welcome change as it brings Georgia law in line with the vast majority of other states in offering these added protections. This law will now be available in instances where a discernible bias is the reason for the underlying conduct.
That being said, the public needs to temper their expectations with regard to the utilization of this provision. Clearly, the mere fact that an aggressor and victim are of different races or sexual orientations does not mean that the statute automatically applies.
Extrinsic evidence of bias as a motivating factor would be needed, for example in the form of verbal or written statements, as a window into a perpetrator's intent."
For a complete reading of the new law, go to http://www.legis.ga.gov/legislation/en-US/Display/20192020/HB/426
****
Jason Swindle is a criminal defense attorney and serves the Coweta Judicial Circuit on the Board of Governors for the State Bar of Georgia.