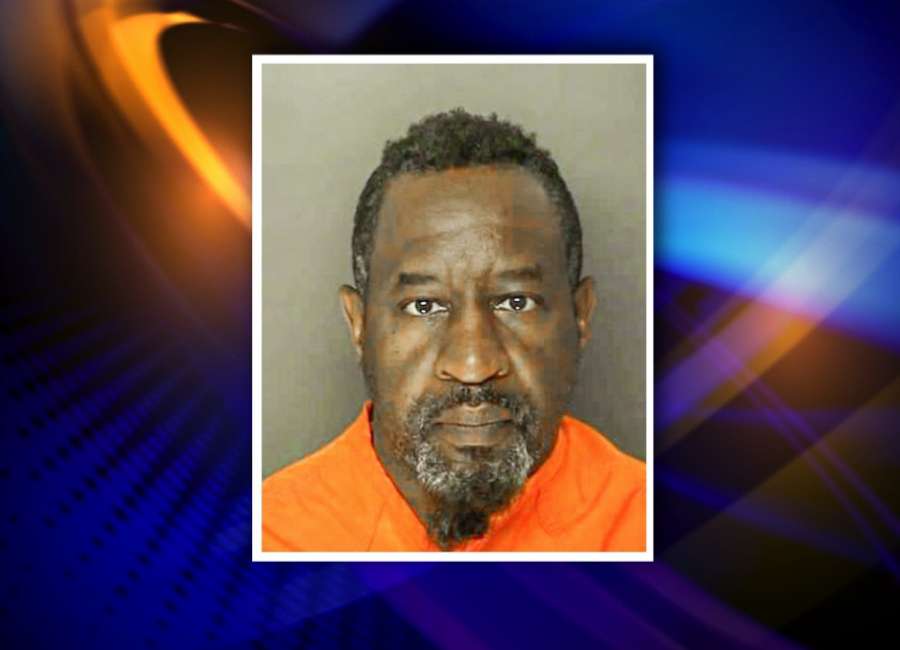 A former Chattahoochee Hills foster parent is now facing charges stemming from the sexual abuse of several children.

Johnny Lee Summers, age 55, is charged with two felony counts of rape, two felony counts of aggravated child molestation, three felony counts of child molestation, two felony counts of cruelty to children, one felony count of enticing a child for indecent purposes, two misdemeanor counts for battery family violence, and two misdemeanor counts of simple assault.
In December 2019, the Georgia Bureau of Investigation was requested by the Chattahoochee Hills Police Department to investigate allegations of child molestation made against Summers, who was a foster parent.
At the time of the allegations, Summers and his wife were fostering four siblings in their home.
The investigation has revealed that Summers molested and/or abused all four children in his care. Authorities said the children range in age from 8 to 16 years old and lived in the home for approximately four years.
Summers was taken into custody Wednesday in Myrtle Beach, South Carolina, and remains in custody at the Horry County, South Carolina, Sheriff's Office, awaiting extradition. Additional charges are expected.
Anyone with information pertaining to this investigation is urged to call the GBI at 770-388-5019 or submit a tip online at https://gbi.georgia.gov/submit-tips-online .