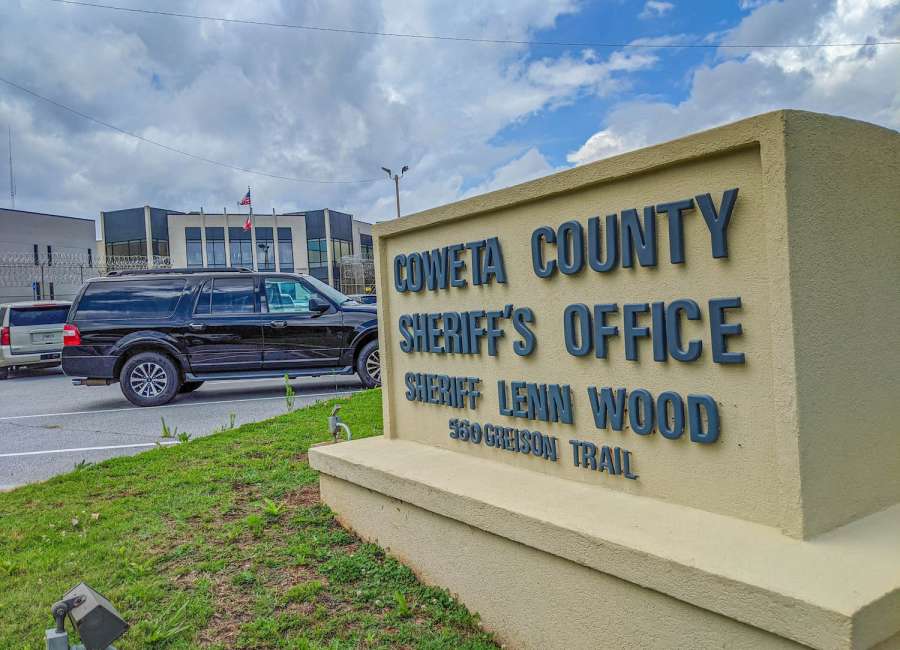 The Coweta County Sheriff's Office hired three officers from the Atlanta Police Department within the last two weeks.

Sheriff Lenn Wood said one of the officers was hired before the shooting of Rayshard Brooks in Atlanta, and the other two entered the hiring process afterward.
"He was telling his buddies how good it was down here," Wood said.
Each of the officers has approximately five years of experience in law enforcement, and Wood said he spoke with citizens who expressed concerns over the hires from Atlanta but feels confident in the hiring decisions.
"We've hired from APD before," he said. "Those officers are well-trained, experienced officers, and when they come down here and see the differences in the communities and see how people support us, they become very good officers."
"We don't just hire officers because they are officers. We do extensive background checks," he added. "We've already turned down several of them that we didn't think would fit in here in Coweta."
CCSO reviews the history of all new officers, and looks at any complaint they have received, Wood said, and most hires do not have prior complaints.
Fenninger said once a new hire joins CCSO, they are not immediately given a uniform and put on patrol. Instead, they go through a required 12-week training course to acquaint them with the community and processes at the department.
"We don't care if they have 20 years of experience or one day of experience," he said. "They're taught about the community and what the people in the community want. It gives us a better feel of any issues that we may be dealing with that didn't come up during our interview process."
When some experienced officers learn of the training program at CCSO, they decide not to join the department, Wood said.
The Sheriff said one of the new hires already lives in Coweta County, and another lives in Fayette County. The third officer is in the process of moving to the area.
"We're not hauling APD officers; we're hauling, period," he said. "We're getting good applicants, and we're getting some we know will not work because of their background or interviews we have with them. We are very selective."
Wood said after making a statement with local representatives last week that encouraged former APD officers to join Coweta law enforcement agencies, applicants have increased from other counties and cities besides Atlanta.
According to Fenninger, five more officers from APD are being interviewed by CCSO.