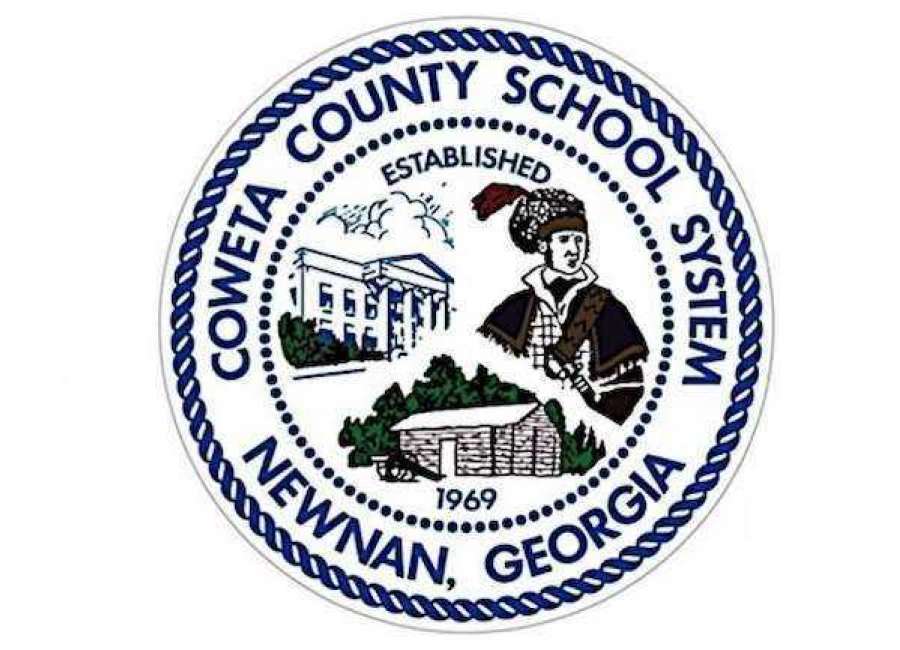 The Coweta County Board of Education will hold a called meeting Tuesday at 6:30 p.m. for the final adoption of the Coweta County School System's 2020-21 annual budget.
The meeting will be held at the School Board Office at 237 Jackson St., Newnan. The agenda and supporting documents can be found here .
Tentative adoption of the FY2021 budget was approved at a called meeting on June 16. Budget information may be viewed at www.cowetaschools.org . Under District Information, click on the Budget, Financial, and SPLOST Info tab for "Budget Information - FY2021."
Citizens who wish to have access to the board's meeting may watch the meeting live on YouTube at Coweta County School Board Meeting - 06/30/20 beginning at 6:30 p.m.
Citizens may also attend the board meeting in person. The meeting will be conducted according to mitigation, health and safety measures recommended by state and national health authorities. Those measures include:
At the Board's meeting place audience, board member and staff seating has been rearranged to comply with social distancing. This has substantially limited public seating. Seating will be accorded on a first-come, first-served basis.
There will be body temperature screening of attendees prior to entrance into the building. Anyone presenting a body temperature of 100.3 degrees Fahrenheit or above will not be permitted to enter.
All attendees will be required to wear a cloth face covering or mask while inside the Board of Education office and meeting room. Masks will not be provided to the general public due to limited supplies available.
Social-distancing measures (remaining 6 feet from others and wearing face coverings) should be maintained throughout the meeting.