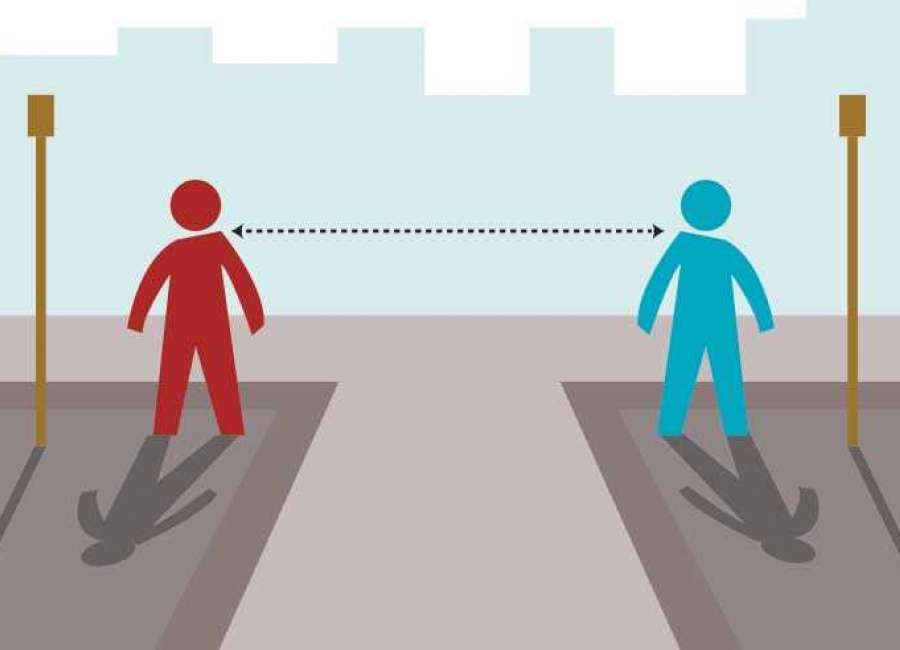 District 4 Public Health is encouraging social distancing as the school year comes to a close and summer kicks off.

While summer plans may have been thwarted by COVID-19, warmer weather brings opportunities to get out of doors and physically active. However, the DPH urges residents to follow social distancing and good hand hygiene practices while enjoying the outdoors.
"You can be socially connected and physically apart," said District 4 Health Director, Dr. Obasanjo."That's where you need to focus right now. Even when outdoors, stay a minimum of 6 feet away from one another."
If a park, beach or recreational facility is open for public use, visiting is okay as long as you practice social distancing and everyday steps such as washing hands often and covering coughs and sneezes, Obasanjo said,
Stay at least 6 feet from others at all times. This might make some open areas, trails and paths better to use. Do not go into a crowded area.
Avoid gathering with others outside of your household. If you do meet with others outside of your household, keep gatherings to 25 people or less and try to maintain the same group of people each time. While together, maintain physical distance.
Wash hands often with soap and water for at least 20 seconds, especially after going to the bathroom, before eating and after blowing your nose, coughing or sneezing.
Bring hand sanitizer with at least 60 percent alcohol to use if soap and water are not available.
"It is still too soon for large gatherings like end-of-year parties and family reunions that may place vulnerable people at risk," said Hayla Folden, DPH public information officer.
For accurate and reliable information about COVID-19 log on to https://dph.georgia.gov/novelc... or https://www.cdc.gov/coronavirus/2019- ncov/index.html .