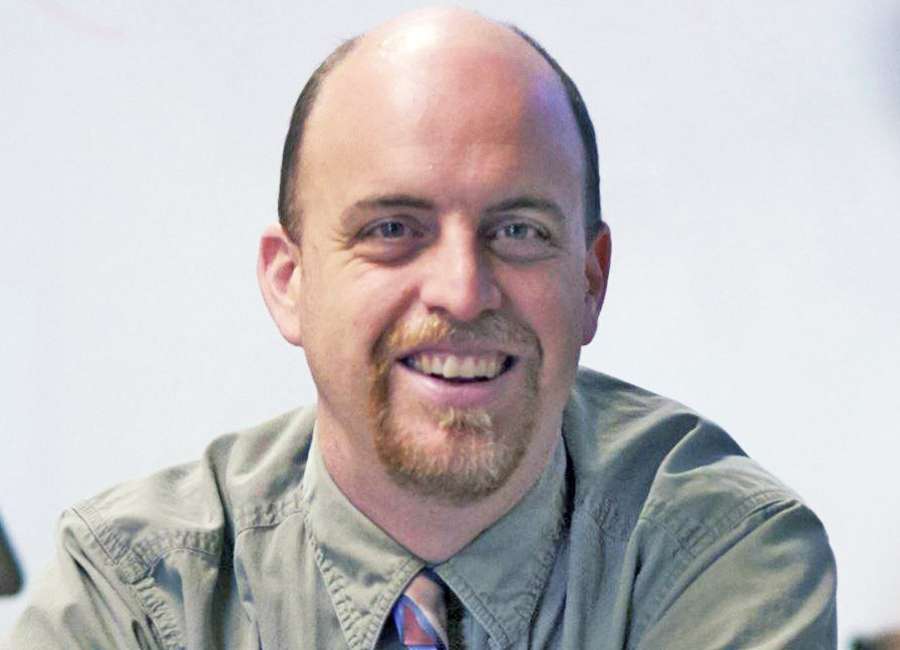 Yesterday, the Georgia General Assembly passed its first hate crimes bill after going 16 years without one, a landmark moment for the Peach State.
Certainly, the tragic death of Ahmaud Arbery had much to do with it, as well as a realization from the Georgia Republican Party that such senseless killings had to stop.
But was it a good bill?
Here's how you can evaluate this newest law, and those passed earlier in other states.
There's a myth that hate crimes bills only protect blacks. They protect people of any race who are targeted based upon their race. Check the legislation and you'll see. Only three states now don't have a hate crimes bill: Arkansas, South Carolina and Wyoming.
Believe it or not, a 2017 study by the NAACP found only half of all hate crimes laws protect people who are targeted for their religion. Thankfully, the Georgia legislation does. Perhaps other states will get the message, and take a closer look at their own laws.
There's a new trend to go after disabled people. Why someone would be so ruthless as target someone who is mentally or physically handicapped is beyond me, but I learned in the Holocaust Museum that it was a part of the Nazi ideology…the "master" race could tolerate no "weakness," failing to understand how those with disabilities could be strong and talented in other areas. But roughly 15 states have hate crimes laws that do not provide protection for such targeted people.
Most Americans are beginning to become more accepting of one's gender identity and sexual orientation. Regardless of how you feel about the subject, targeting people for either has little support in the U.S. But sadly, it happens. According to that NAACP study, only 17 states provide such rules against going after such individuals. Georgia would be the 18th. I think it's high time the Peach State is recognized for being the only state in the South to take such a stand. Perhaps businesses who take a similar stand will consider Georgia as a place to locate now.
Very few states don't provide protection for someone who is the target of a crime based upon their gender. Georgia's hate crimes law adds the Peach State to their ranks.
The new Georgia law also protects people based upon national origin. Such a category didn't even make the 2017 study, so it may be fairly groundbreaking in that respect.
Protecting police officers and other first responders is a priority, as they are being increasingly being attacked by domestic terrorists like that "Boogaloo Boy" or whatever that far right group is, that killed one Oakland officer and badly wounded another. In a compromise, Georgia took first responders out of the hate crimes law, but protected them in a separate piece of legislation. Such groups deserve protection, in a hate crimes law or separate law, as this group I call "Antifaux" try to start a race war, or commit killings to turn police against protesters.
Finally, Georgia will be one of the states that will report on such hate crimes laws, contributing their data to a site collecting such statistics, so we can track such events. More states need to do this, as there isn't consistent data to track these incidents of domestic terrorism.
If you're a Georgian, contact Governor Brian Kemp to convince him to sign the law here (https://gov.georgia.gov/contact-us/constituent-services). If you're not, look at this checklist, and see if your state needs to toughen up their laws. And if you're from a state without such protections, it's time that holdout joins Georgia and the other 47 states that recognize the threat from domestic terrorists who commit violence based on who a person is.
John A. Tures is a professor of political science at LaGrange College in LaGrange, Georgia. His views are his own. He can be reached at jtures@lagrange.edu. His Twitter account is JohnTures2.