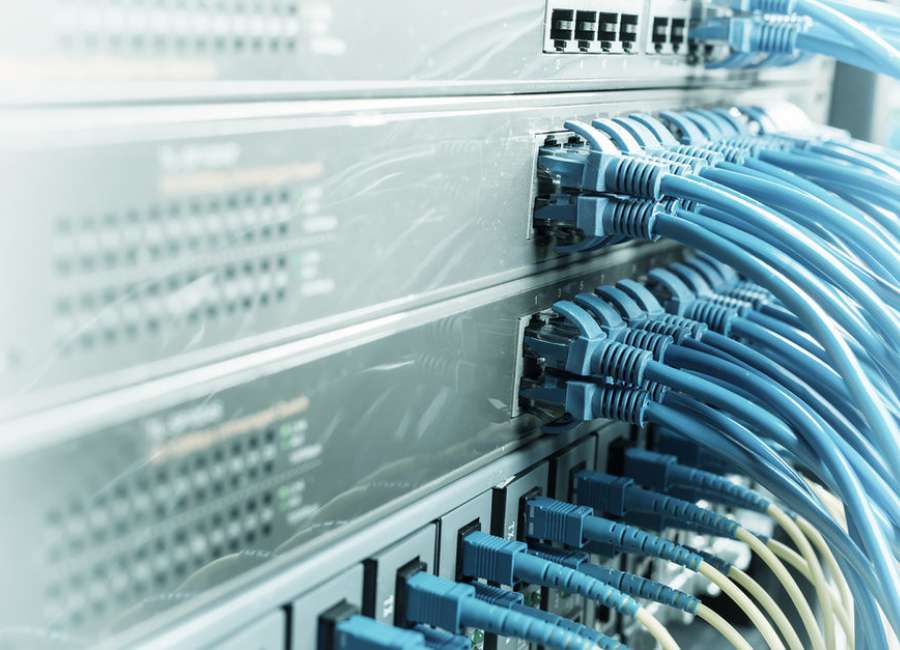 ATLANTA - One of America's major telecommunications companies is striking a blow at the pervasive inadequacy of online connectivity in rural Georgia.
Comcast Inc. announced a $9 million investment Friday to expand its internet services to nearly 8,000 homes and businesses in Haralson and Carroll counties in West Georgia.
"I want to applaud Comcast's continued focus on supporting residents and businesses in rural Georgia," said state House Speaker David Ralston, R-Blue Ridge, who attended a ceremony unveiling the initiative Friday in downtown Tallapoosa. "Comcast's technology investment in Haralson and Carroll counties will strengthen these communities and create new opportunities by supporting workforce development, education and quality of life."
"This announcement supports Georgia's mission to be the technology capital of the East Coast," added Lt. Gov. Geoff Duncan, who formed a high-profile task force of political, business and academic leaders last winter with that goal in mind. "I am grateful for Comcast's commitment to continue to focus on expanding broadband access in rural Georgia."
Increasing rural Georgians' access to internet connectivity has been a key goal of the House Rural Development Council, a committee of state lawmakers Ralston formed in 2017 to look for solutions to the economic challenges facing rural Georgia.
Following up on that agenda, the House passed legislation in March aimed at making it easier for the state's electric membership corporations (EMCs) to deploy broadband service to rural customers. The bill has been sent over to the Georgia Senate to consider when the General Assembly resumes the 2020 legislative session on Monday.
The Comcast project will give previously unserved homes and businesses in the two counties access to a wide range of internet options via the company's Xfinity services.
"Today's announcement truly underscores our commitment to bridging the digital divide in rural Georgia," said Jason Gumbs, regional senior vice president at Comcast. "During these challenging times, it is clear just how critical broadband connectivity has become."
The new service will be available within one year.
***
By Dave Williams
Bureau Chief, Capitol Beat News Service