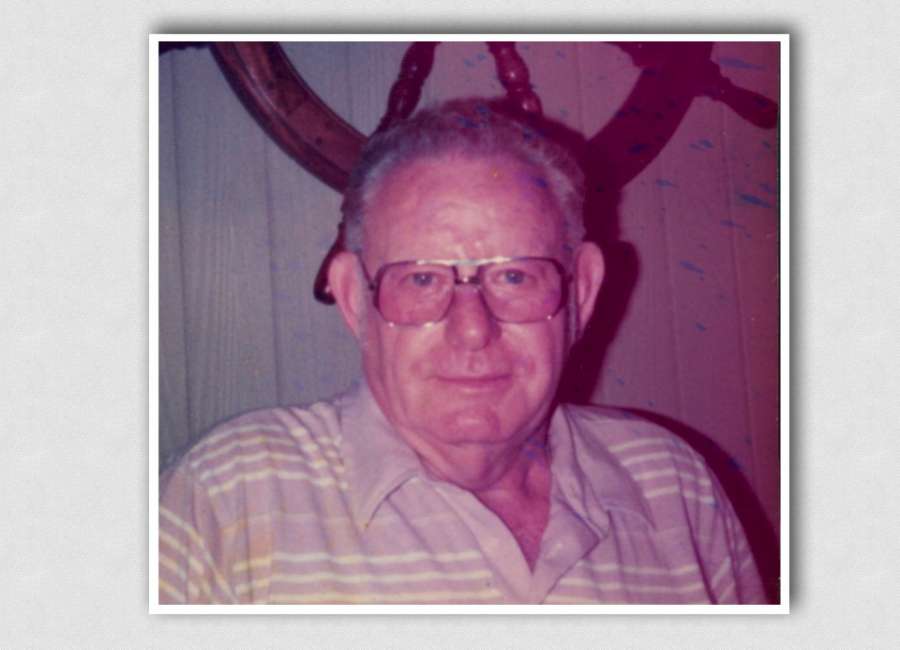 Clayton H. McElroy, 91 of Newnan, passed away Thursday, June 18, 2020.
He was born September 9, 1928 in Carroll County to the late Howard C. McElroy and Mollie Mae Pike McElroy.
He is survived by his wife of over 68 years, Billye Craven McElroy; son, Lynn McElroy and his wife Betty McElroy; daughter, Sharon Aguero; four grandchildren and five great-grandchildren.
He worked in the logging industry in the late 1940's and early 50's. He went on to work over 40 years at Pike Transfer Company. He was once awarded Georgia Driver of The Year after accumulating 1 million accident free miles up to that point.
Condolences may be expressed to the family at www.mckoon.com
A graveside service will be held Saturday, June 20, 2020 at 11:00 AM at Forest Lawn Memorial Park with Rev. Scott Harmon officiating.
McKoon Funeral Home & Crematory (770) 253-4580