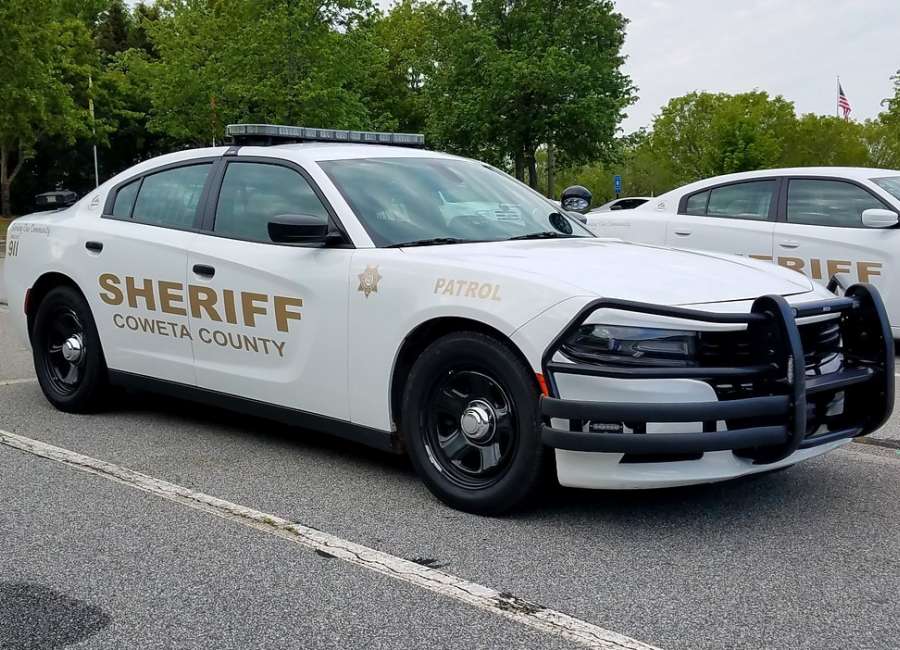 The Coweta County Sheriff's Office recently received a grant of $24,310 from the Governor's Office of Highway Safety.
The GOHS Technology Grant helped the sheriff's office purchase 22 new in-car computers for the patrol division.
The mission of the Coweta County Sheriff's Office is to provide the highest level of professional law enforcement service to all of the citizens of Coweta County, and to create safe communities by building partnerships that work to prevent crime, according to Coweta Sheriff Lenn Wood.
"To serve and to protect has been and always will be what we strive to do for Coweta County," Wood said. "Our mission statement reinforces that motto and builds partnerships that work to save lives,"
"The loss of one life on our roads is one too many, and the fact almost all fatal traffic crashes can be prevented is one reason why we are awarding this grant," Allen Poole, Director of the Governor's Office of Highway Safety said. "The target of zero traffic deaths in our nation is achievable, and we will continue to help develop and implement educational messages, enforcement campaigns, and other safety initiatives aimed at bringing us one step closer to our goal."