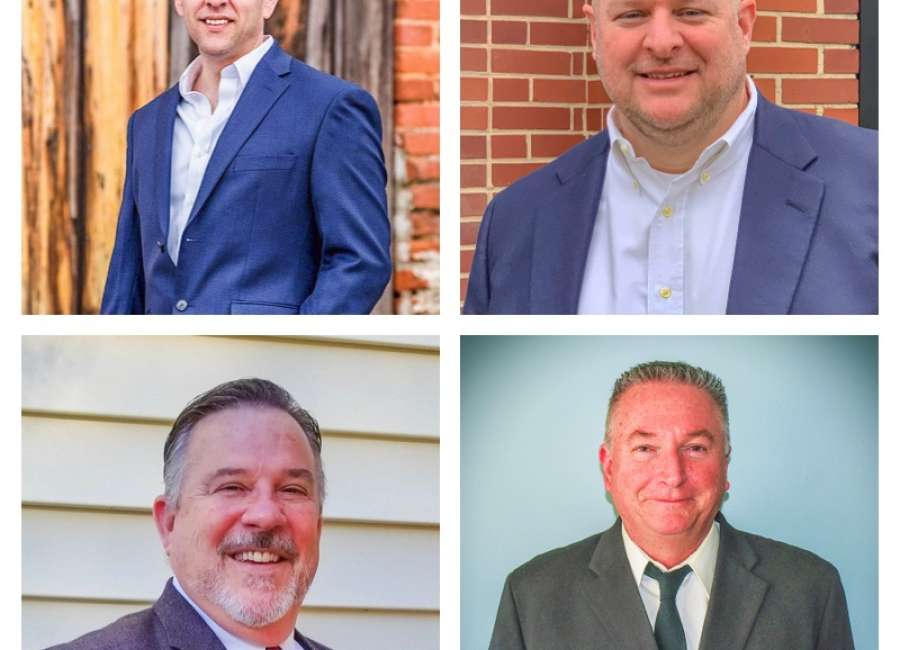 This story has been updated with information about video versions of the forums.
Video and audio forums featuring candidates from Coweta Commission District 4, Georgia House District 71 and Georgia House District 132 are now available.
The video versions of the forums were released Wednesday, and links are available at newnancowetachamber.org
The forums were held virtually on May 14, but audio from the forums was only recently released by the Newnan-Coweta Chamber of Commerce, which hosted the forums.
The general primary election is Tuesday, June 9, and early voting continues this week through Friday.
There are four Republican candidates for the county commission seat, which is being vacated by Rodney Brooks. The candidates are Sam Anders, Arthur Benz, John Reidelbach and David Yarbrough. The winner of the primary will face Democrat Pearl Presley in November.
The Coweta Commission District 4 forum can be heard at https://bit.ly/3gLzBCL .
Rep. Philip Singleton, R-Sharpsburg, won the HD 71 seat in a special election runoff in October. That election was to fill the unexpired term of David Stover, R-Palmetto. Stover's term expires at the end of 2020 and this election is for a new two-year term.
The primary election is a rematch between Singleton and Marcy Sakrison, whom he beat in the runoff. In November, the winner will face Democrat Jill Prouty, who came in third in the September special election.
The HD 71 forum can be heard at https://bit.ly/2zKzVRn .
Rep. Bob Trammell, D-Luthersville, is being challenged in both the Democratic primary and the general election.
Frederick Manley of Hogansville is challenging Trammell, who currently serves as House Democratic leader, in the primary. David Jenkins of Meriwether County and Gene King are vying for the Republican nomination.
The Democratic forum can be heard at https://bit.ly/3dtHkTM .
King was unable to attend the forum, but a talk by Jenkins can be heard at https://bit.ly/3cqR0NH .
In addition to the audio from the forums, the chamber has questionnaires on the issues from the candidates. The questionnaires can be viewed at newnancowetachamber.org .