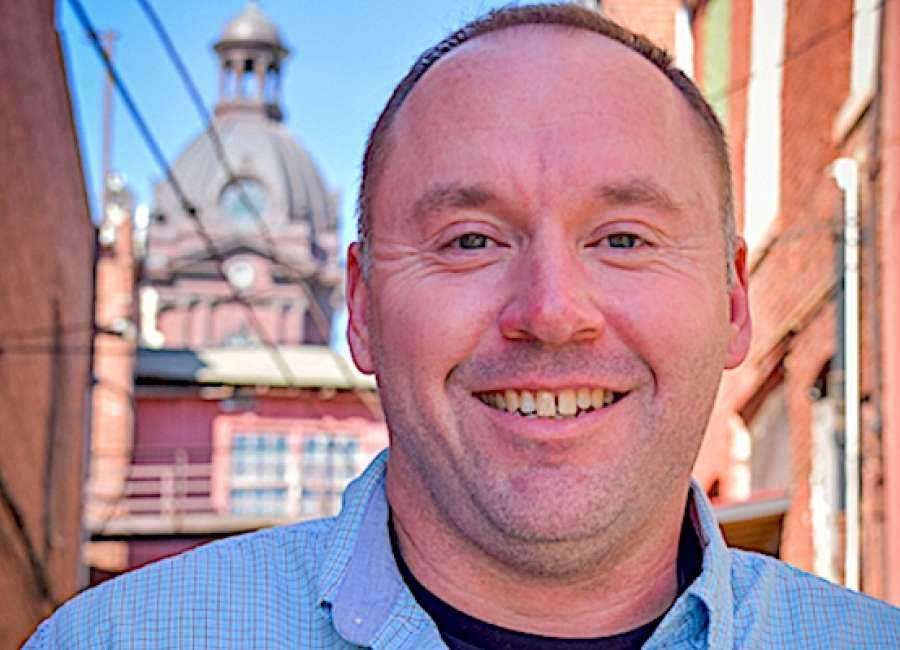 Last week, we got a chance for a much-needed mini-vacation. A friend of ours let us stay at his place on Lake Sinclair. We'd never been before, and it was absolutely beautiful.
My wife and I were sitting down by the lake one evening as an older gentleman was fiddling around on his pontoon boat. After he was done doing whatever he was doing, he walked over to us and began small talk.
After a few generic pleasantries, he said "You're from Asia?" to my wife. In terms of age, she's much closer to "Boomer" status than "Millennial," so she didn't take this inquiry as an insult to her being. She replied, "Yes sir, I'm from Cambodia."
He proceeded to tell us how his son spent time in Asia while in the military and his daughter is currently living in South Korea. He, himself, had traveled to several Asian countries but never Cambodia.
My wife told him about her recent trip back to her place of birth and how she got to see family she hadn't seen in decades. It was a pleasant conversation between strangers who just happened to be on the same lake at the same time.
I don't remember how the topic came up, but at some point, he began describing the lake to us and how large it was. We told him this was our first visit and didn't know much about the area or the lake.
He said we needed to see some of the houses on the lake and told us to hang on while he walked back up to his place to ask if his wife wanted to go on a boat ride. A few minutes later, he and his wife were walking back toward the boat, ready to give us a tour.
As we scooted around the lake with our new friends, they pointed out the nice houses. He told me how he had bought the condo so his family could spend more time together, but with his children being overseas, he was questioning his decision.
His wife told my wife how she was an avid quilt maker. My wife asked if she sold any of her quilts, but she did not. She said she gets too attached to them while making them to sell them, but that she had given some away to family members.
She invited my wife up to their condo to look at some of her quilts. Her husband told me they had run out of room at their house for all the quilts, so now their condo was filling up. My wife asked me if I wanted to go up and visit with them. I like lakes, and as of this boat ride, pontoon boats. Quilt viewings, not so much. So I declined.
Even though I missed the quilt-viewing party, it was a nice escape. As the world screamed at one another, we had a pleasant conversation on a beautiful lake and met some new friends.
The next time someone asks where you're from, respond kindly. They may just want someone to talk to.
Toby Nix is a local writer, guitarist and investigator with the Coweta County Sheriff's Office. He is the author of two books, "Columns I Wrote" and the newly released "A Book I Wrote." He can be reached at tobynix@yahoo.com