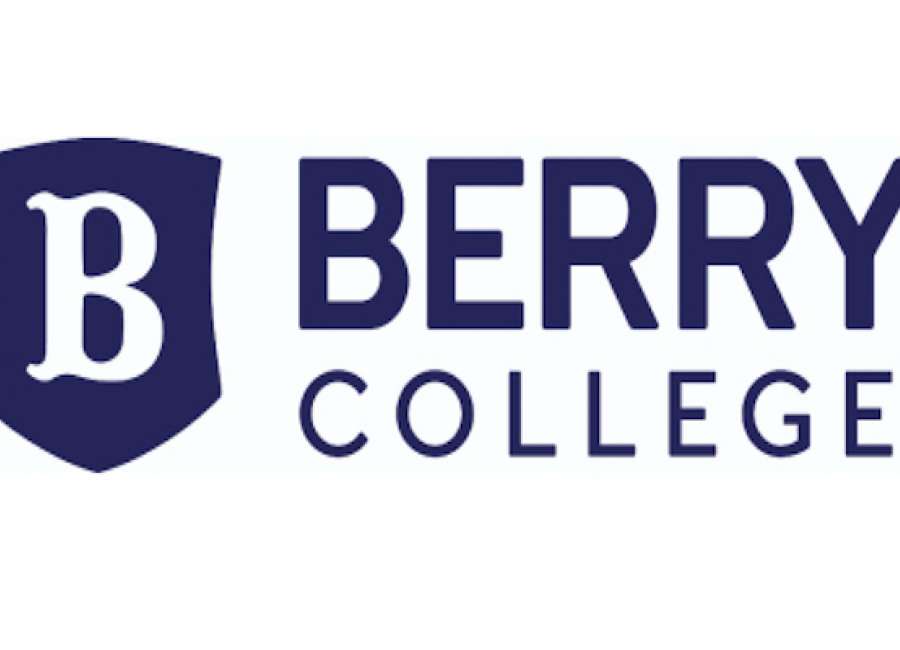 Several local residents were named to the Berry College Dean's List for the spring 2020 semester.

They included: William Bakken of Sharpsburg, Ashlyn Carney of Sharpsburg, Caleb Grant of Senoia, Jorly Hernandez Rojas of Newnan, Noah Isherwood of Newnan, Madison Maiden of Newnan, Madison McGarrah of Newnan, Dasha Schaaf of Newnan, Savannah Shooter of Senoia, Amari Slack of Newnan, Isabella Triggs of Sharpsburg and Amberlee Williams of Sharpsburg.
To be eligible, students must maintain a GPA of 3.5 or higher while completing at least 12 hours of academic credit.