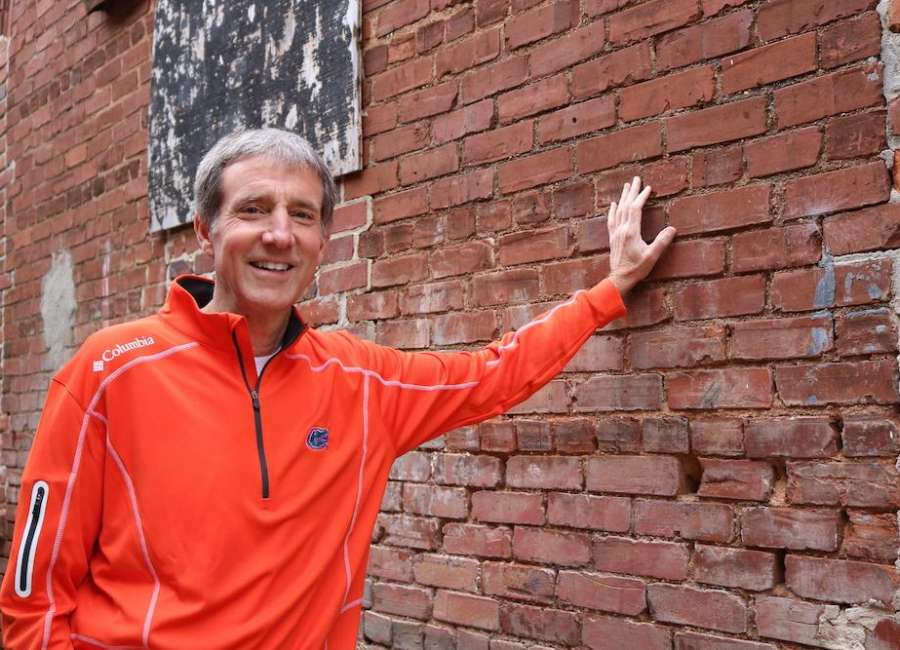 'Time heals all wounds.'
We are led to believe that with the passage of time, feelings of sadness will gradually go away. If only it were true.
This year marked the 13th year I wasn't able to talk to my dad on Father's Day, at least not in the literal sense.
For more than a century, the third Sunday in June has been designated as the day for honoring the most important male figure in your life; to show and express our love, admiration and gratitude for the sacrifices they have made to nurture, shape and mold us into the person we are today.
It is also the perfect time to catch one another up on what is going on in each other's worlds. Too often in our daily lives - lives that rarely seem to slow down - we forget to take the time to catch our breath and touch base with the man responsible for bringing us into this world.
Father's Day is a time for fathers and sons to get together – whether it's in person or through the convenience of modern technology – so the son can catch dad up on what is going on in his world: how he is getting along in his job, that the young lady he's dating just might be 'the one' or simply to talk about sports.
Naturally, daughters have fathers, too and I'm sure they share similar thoughts and sentiments. But since I've been a son for all of my life, I'd rather not speak for them; thus the only perspective I am comfortable presenting is that of a son. Besides, I've had lots of practice, especially since I have been blessed with two sons of my own.
Of course there are many sons – me being one of them – that have to rely on a look to the heavens to have similar conversations with their dads. But that doesn't make them any less important; fathers will forever be fathers, and their ears will always be there to listen to what is going on in the lives of their children.
Time heals all wounds. That may be the case, but I will have to say that even today, after more than a dozen years, it still hurts not having my dad here with me on Father's Day.
This year, Father's Day proved to be even more difficult. It wasn't that it was the 13th one without my dad, but rather that it was the first one without my youngest son Josh. I can't possibly find the words to express how much I missed hearing his familiar 'happy Father's Day, Pops' followed by our annual discussion about the prospects for the Florida Gators' upcoming season. Most of all, I missed hearing 'love you,' the way he ended every single one of our conversations.
Maybe somewhere down the road things will change and I'll be able to tell you that when it comes to losing a child, time does indeed heal all wounds. But right now, that's simply not the case and I would be lying if I said anything different.
But I can tell you that on that third Sunday in June, this dad was listening.
***
Scott Ludwig lives, runs and writes in Senoia. His latest book, "Southern Charm" is a collection of his first 101 columns for The Newnan Times-Herald. He can be reached at magicludwig1@gmail.com .