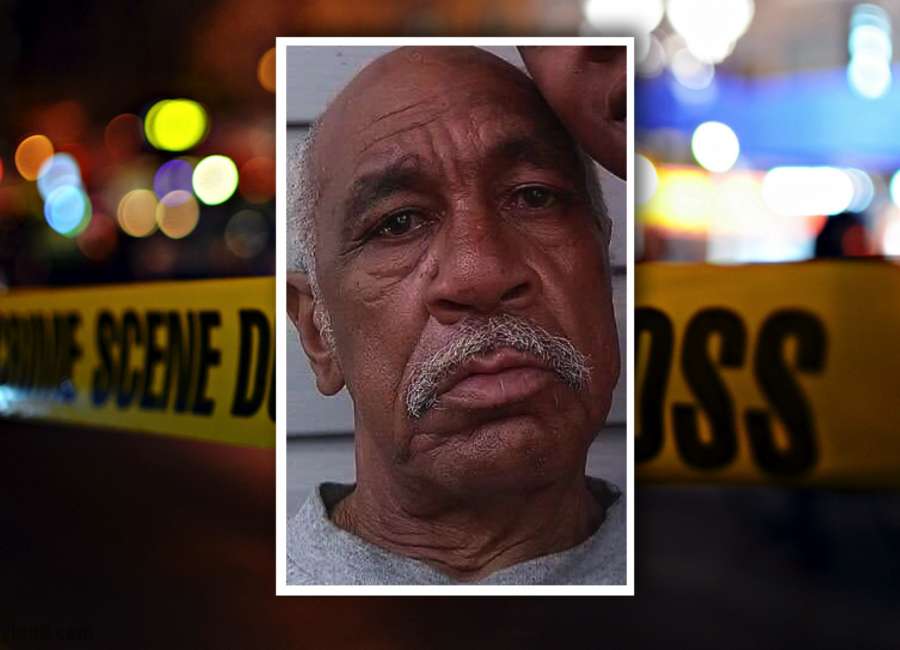 The city of Newnan has announced a $5,000 reward for information leading to a conviction in the murder of 71-year-old James Lee Petty on June 11.

Petty was discovered inside his West Washington Street home by a friend who came to visit him, but became concerned when Petty didn't open the door.
Emergency crews found Petty inside the house with an apparent gunshot wound. There were no signs of forced entry into Petty's residence, police said.
Anyone with information is urged to contact Sgt. Chris Robinson at the Newnan Police Department at 770-254-2355. Callers may choose to remain anonymous.