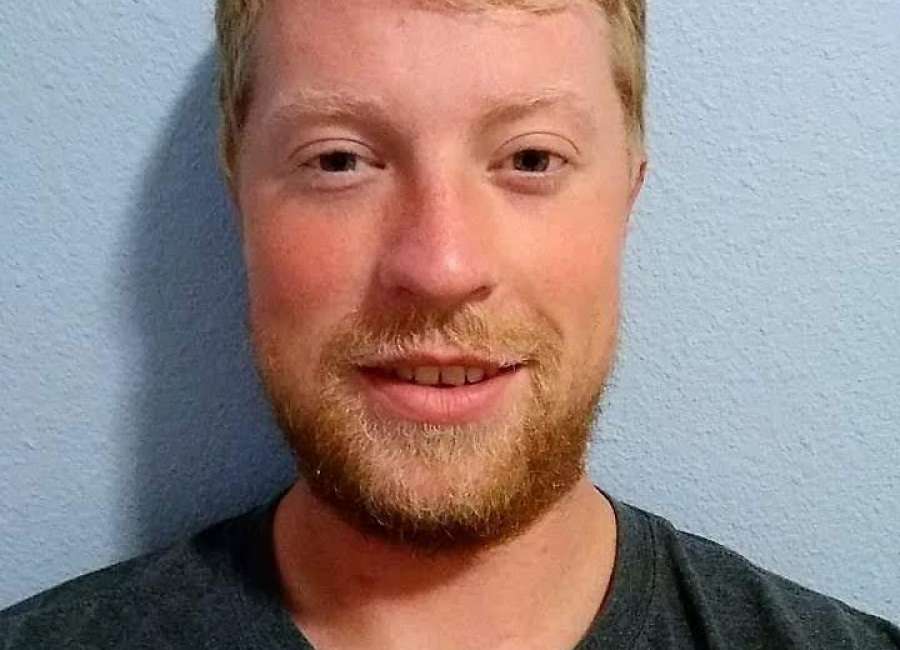 Will Seeley, 28, passed away at Grady Memorial Hospital on April 10, 2020.
Will was born at Georgia Baptist Hospital and was homeschooled in Fayette and Coweta counties. He also attended Trinity Christian School and Masters Academy and was the 2008 valedictorian at Konos Academy.
He was a member of Boy Scout Troop 2193 sponsored by Cokes Chapel UMC in Sharpsburg. Following graduation from Gunnison High School in Gunnison, Colorado, Will moved to Colorado Springs, where he attended Pikes Peak Community College and was a volunteer for the Pikes Peak Historical Railway Society.
Will is survived by his parents, Dave and Kathi Seeley, his sister, Chrissy, his grandmother, Theresa Seeley, and several loving aunts, uncles, and cousins.
Will is at peace.