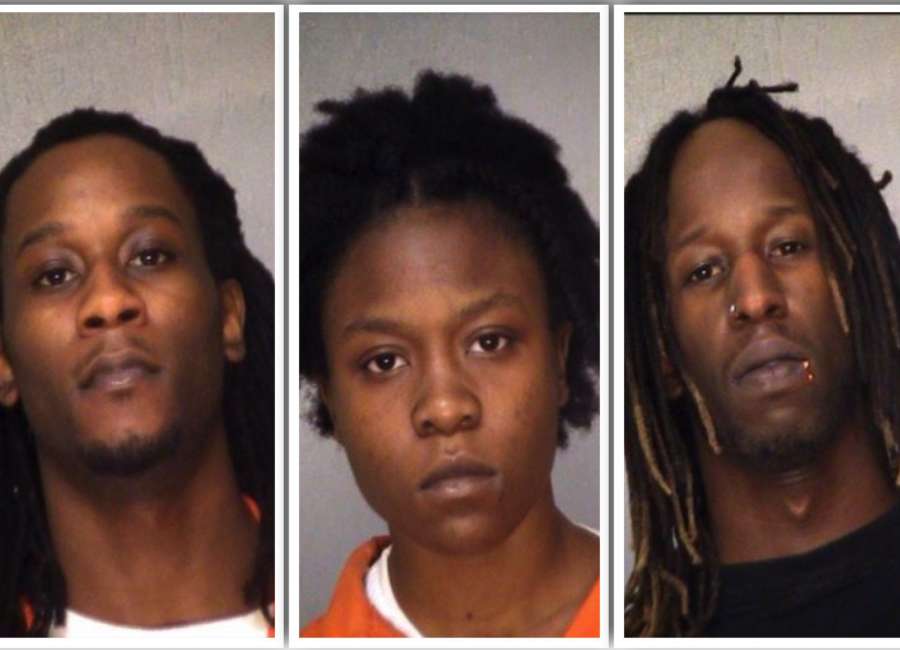 Three former employees believed to be responsible for the robberies of eight Waffle Houses, including one in Coweta, are now behind bars.
Johnny Anthony, 27, Darien Anthony 25, and Myia Thompson, 20, are all being held at the Macon-Bibb County Jail on charges of armed robbery.
The three suspects are accused of targeting Waffle House restaurants across Georgia, including stores in Lithia Springs, Tallapoosa, Conyers, Forsyth, Macon, Kennesaw, Palmetto and Newnan.
The same suspects reportedly entered the Waffle House at Exit 51 in the early morning hours of March 29, leaving with an undisclosed amount of money. Newnan was the last of the Waffle Houses believed to have been robbed by the trio.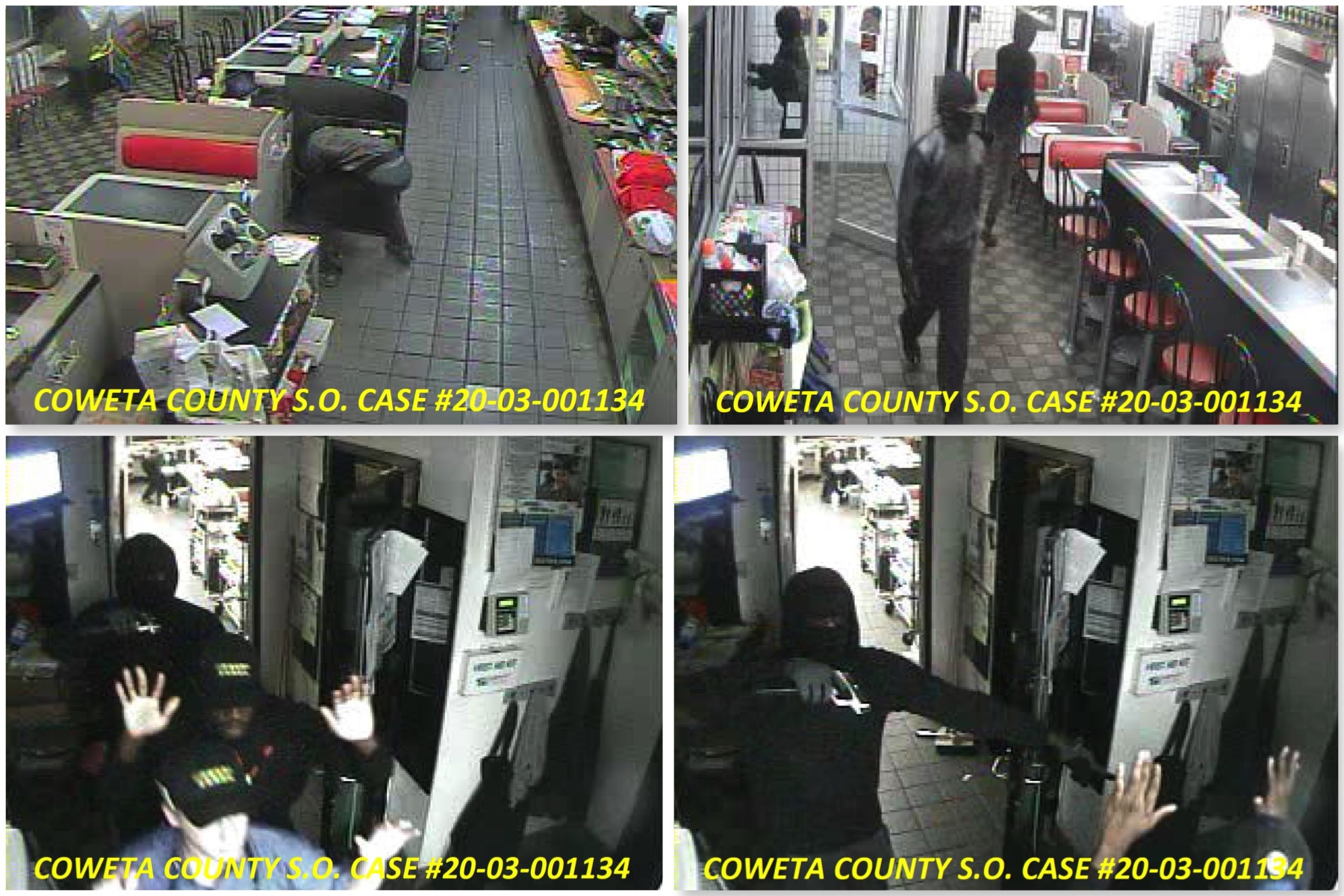 Authorities said the suspects entered each restaurant after customers had left, closed the blinds, and held employees at gunpoint while they cleaned out the cash register and safe, according to Inv. Cory Mauldin with the Coweta County Sheriff's Office.
"The system to access the cash register is unique to Waffle House restaurants, so it was determined the three suspects were former employees," Mauldin said.
Shared surveillance footage and a joint effort with the FBI ultimately led to the arrest of the three suspects in Clayton County.
"With a great law enforcement group effort between local agencies and the FBI, we were able to identify the offenders and take them into custody," Mauldin said.