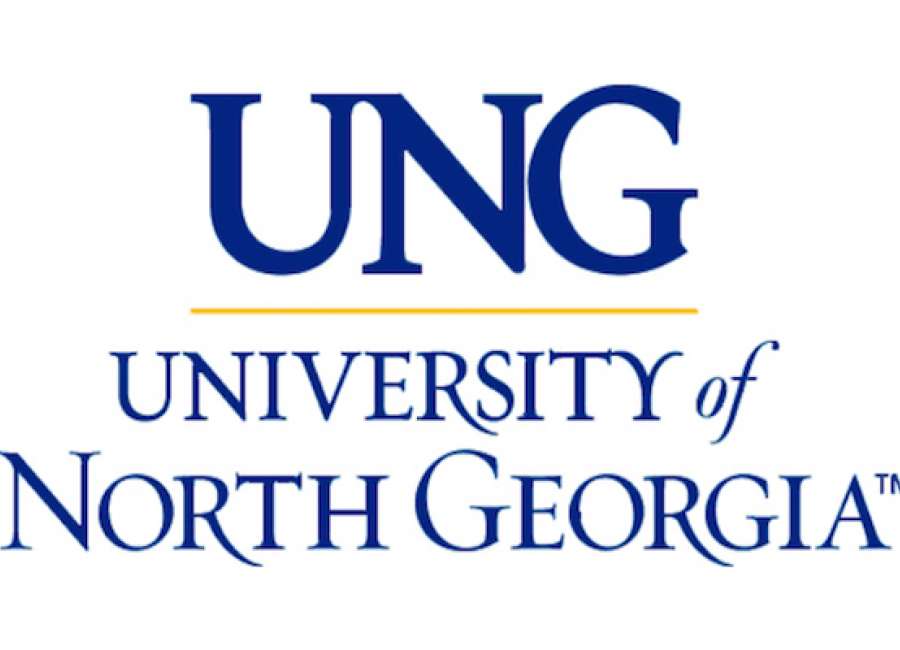 Two Newnan residents recently were honored for academic achievement by the University of North Georgia.
Alaina Whitmore of Newnan received the Senior Academic Achievement Award, presented to students who have maintained a career GPA of at least 3.5.
Derek Whitmore of Newnan was named Siler Scholar at UNG, which presents the award annually to the student who has earned the highest grade point average in completing at least 50 hours of academic credit.
Each spring, UNG honors students who have excelled in the classroom. This year, UNG continued to recognize students' outstanding academic achievements even though the COVID-19 pandemic shifted the final two months of the semester online.
More than 100 awards recognized student achievements in 2019-20, and most were mailed to students.
Student award ceremonies had been scheduled for UNG's Dahlonega, Gainesville and Oconee campuses; a pair of Corps of Cadets military awards ceremonies had been planned as well.
"Although our celebration of student achievement cannot take place in the usual fashion, we are no less proud of them," said Dr. Chaudron Gille, provost and senior vice president for academic affairs. "I offer my heartiest congratulations to all of the award recipients."
Dr. Steven Lloyd, vice provost, also offered his appreciation for these students' accomplishments.
"Our annual awards ceremonies recognize and honor students who demonstrate academic excellence. Because these awards are earned through determination and hard work and often with the support of family and friends and under the tutelage of faculty and staff mentors, the ceremony also allows us to celebrate the entire UNG community," Lloyd said. "Although we are not able to present these awards during a traditional ceremony with family and friends, we are proud to recognize these outstanding students and their academic achievements in and out of the classroom."