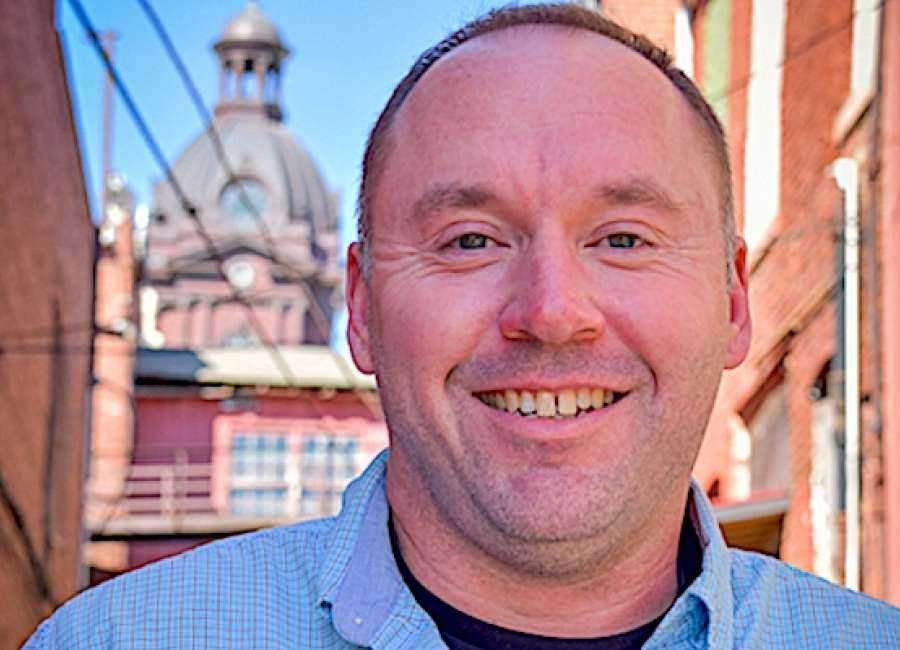 I'm a bit of a sissy when it comes to doctors and illnesses and such. I have no shame in milking a "man cold" for all it's worth.
When I do finally decide it's time to go to the doctor, it's usually a few weeks to a few months after I should've gone. Not the wisest way to live life, but an irrational fear is an irrational fear.
I'm not crazy enough to look up my symptoms online. I learned long ago that, according to the internet, everything is fatal. Of course, with my anxiety-addled imagination, I could probably be a contributor to most online medical diagnoses.
So I made an appointment to get something checked out that's been making me worry for a month or so. The anxiety at the thought of making the appointment is greatly increased once the appointment has been made. The countdown to appointment time begins.
Thankfully, nine times out of 10, my doctor can see me the day I call for an appointment.
As I sat in my office waiting for the fateful time, two of the most pious people I know happened to walk in, at separate times. I don't know many pious folk. All my friends are good people. Most of my friends are heroes. But those few pious ones sure come in handy in times of anxiety.
It's as if they were both sent into my office by divine intervention. Yeah, I said it. And I believe it.
As I spoke to both, it was like my body felt like I had just taken a deep breath.
It's funny how that works. The reason for the appointment hadn't changed any. The only thing that could have possibly changed was my outlook on the situation. Or my approach to it, based on the words spoken with each person.
One guy, in the middle of the conversation, recited 2 Timothy 1:7 which says "For God has not given us a spirit of fear, but one of power, love, and sound judgment." I'm not a big fan of the Oxford comma, but I do like the message there.
A cool side note: when this particular person recited this verse, he said "2 Timothy 1:7 says (dramatic pause) I said 2 Timothy 1:7 says…" and continued with his recitation. Growing up in the South, I've heard Bible verses thrown at me my whole life. But repeating it like that made it immediately stick in my head, something that typically doesn't happen when someone throws a verse at me.
I'm not sure if that's just something that works for my brain or not, the way he repeated the point of emphasis so closely together, but I do plan on trying that tactic out the next time I really want to emphasize something I'm saying to someone.
It worked so well on me that I was able to remember the verse and pull it up on my phone in the parking lot of the doctor's office.
And just as it had worked when it was said to me, reading that verse gave me an instant feeling of a deep breath.
***
Toby Nix is a local writer, guitarist and investigator with the Coweta County Sheriff's Office. He is the author of two books, "Columns I Wrote" and the newly released "A Book I Wrote." He can be reached at tobynix@yahoo.com