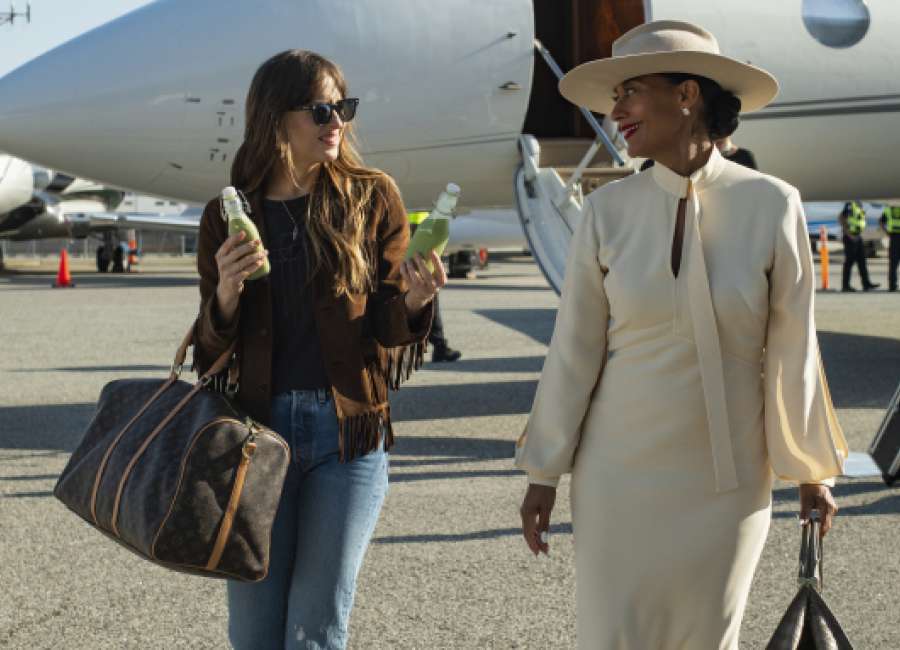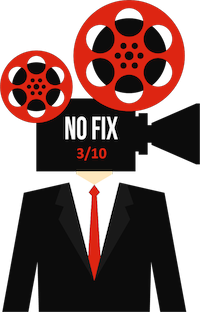 Review By: Jonathan W. Hickman

"The High Note" is an unmelodic mess, an endless stream of clichés and hokey moments. And not even a solid performance by actor Kelvin Harrison, Jr., who burst onto the scene last year with award-worthy work in "Luce" and "Waves," can save it.

This familiar, light, dramatic rom-com follows personal assistant Maggie ("Fifty Shades of Grey's" Dakota Johnson), struggling to find her voice as a Los Angeles music producer. By day, she works for Grace Davis ("Black-ish" star Tracee Ellis Ross), a forty-something-year-old diva, who is still selling out venues. Grace is oblivious to Maggie's talents, expecting her to be a career gofer.
One day on an errand at a supermarket, Maggie bumps into a dreamy, aspiring singer named David (Harrison). He charms her with his golden voice and their mutual encyclopedic knowledge of music. In time, Maggie decides to produce his songs. A creative and romantic relationship develops, but since Maggie hides her real source of employment, a crash is inevitable.
Nothing in "The High Note," especially Ice Cube as Davis' cheesy manager, feels the least bit authentic. Populating a narrative with self-centered, unlikeable, even hackneyed characters could be a provocative choice. And director Nisha Ganatra had some similar success with last year's "Late Night," which colorfully paired a harsh and somewhat unlikeable television presenter with a humble but ambitious writer/producer. Unlike that previous effort, Ganatra is saddled here with a script, from first-time screenwriter Flora Greeson, that fails to give her one character with an entertaining level of charisma.
Even the music is dull, with the concluding song as shallow as the film's narrative. The final tune is titled "Love Myself," sung well by star Tracee Ellis Ross. Out of context, the song's meaning is positive. However, when coupled with the narcissistic character that Ross plays, it is surprisingly tone-deaf.
As "Love Myself" played underneath the film's rolling credits, I thought that a celebrity's personal life, if uncovered, can undercut the depth and impact of their artistic efforts. I seriously doubt that this is the message that the movie is trying to convey.
Not able to end on an elevated intonation, "The High Note" plays too many false ones.
****
A RottenTomatoes.com Tomatometer-approved critic, Jonathan W. Hickman is also an entertainment lawyer, college professor, novelist, and filmmaker. He's a member of the Atlanta Film Critics Circle, The Southeastern Film Critics Association, and the Georgia Film Critics Association. For more information about Jonathan visit: FilmProductionLaw.com or DailyFIlmFix.com