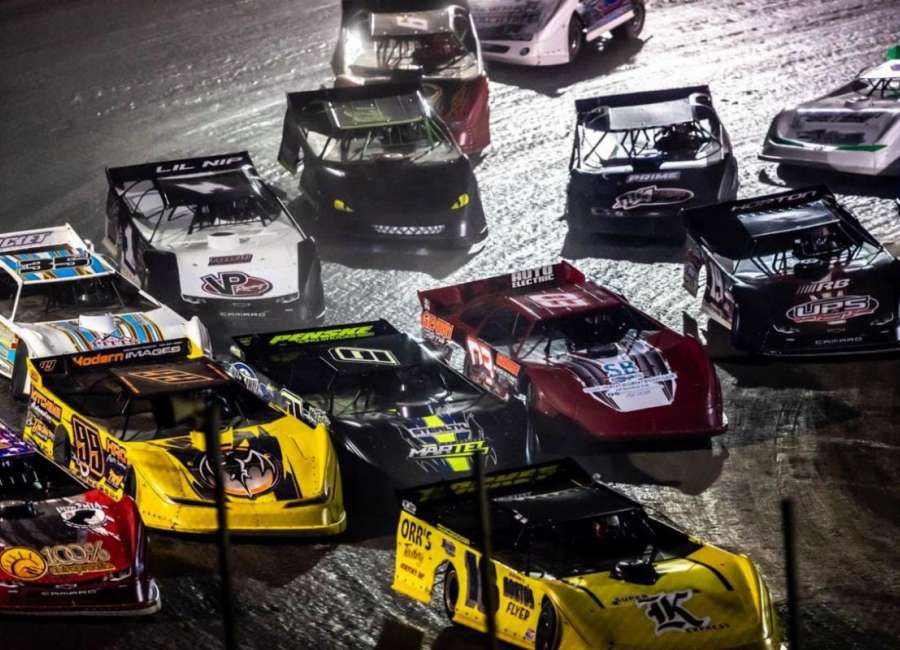 This Saturday, fans will return to Senoia Raceway for a full night of racing.
Promoter Mays Massey said Senoia Raceway management, along with state and local officials, have worked together for weeks planning the safest way for the track to operate. The first phase allowed only participants and crew members, while fans were only allowed to view the action via pay-per-view telecasts.
Race fans are reminded to practice social distancing and are advised to wear masks, wash their hands after restroom breaks and take advantage of the many hand sanitizer stations that will be made available at the track.
The entire grandstand, along with the trackside parking area, will be open for spectators while HJ Wings and Things will be providing concessions.
"We understand that the process of reopening our facility to the fans has been slow and painful for most," Massey said. "We chose to work closely with our state and local officials on how to continue to do business during the COVID-19 pandemic, and then planned how to reopen while staying within the guidelines asked by our governor.
"Our state and local officials have watched how Senoia Raceway has kept the safety of all their guests a priority during the first phase, which has led to their confidence that we will continue that with our fans," he added. "We welcome back our fans and allow them to see the sport they love. We hope to give you a great show, and we really appreciate your support."
Grandstands open at 4 p.m. and tickets are $15. Kids 12 and under are free. Pit passes and trackside tickets are $30; kids 6-12 are $20; ages 5 and under are free.
Opening ceremonies will begin at 7:30 p.m.
More information, rules and additional scheduling are available at www.senoiaraceway.com or by calling the track office at 770-599-6161.