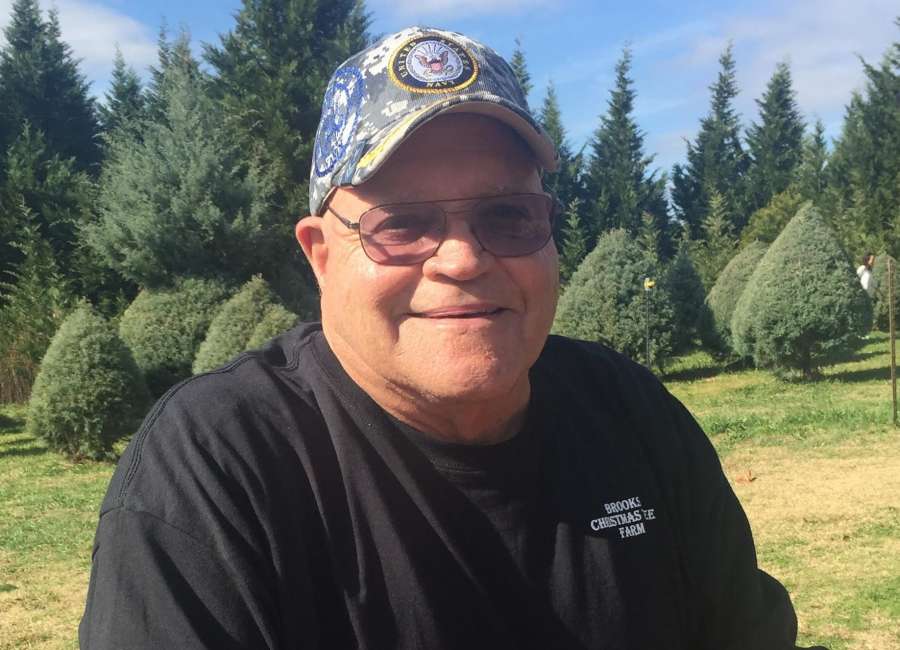 Robert Lee "Bob" Anderson, age 74, of Senoia, passed away May 26, 2020.
Bob was born in Atlanta on February 16, 1946, to the late Legrand Herman Anderson and Marie Yorow Anderson.
Bob graduated from Sylvan High School in 1964 and enlisted in the United States Navy. Bob was wed to Janis Hughes on October 21, 1967. The couple had two daughters, Amy and Virginia. Bob worked in law enforcement for several years as a motorcycle policeman in College Park. His career path moved to corporate security where he worked for Bank of America for more than 30 years.
During Bob's retirement, he found more time for his life passions: family, faith and motorcycles. Bob was a true family man and a natural protector. He was a loving husband, father and "Bop" to his granddaughters. Bob was a born-again Christian and longtime member of Brooks Christian Church where he was a church Elder.
Bob loved traveling the open road on his Harley. He spent more than 20 years cruising alongside his riding buddies, the "Old Farts." Bob was a longtime member of the Senoia Historical Society. Bob was the sunshine of his family's life.
He was well-loved and well respected by all who knew him. Along with his parents, Bob was preceded in death by his granddaughter, Parker Ann, and brother-in-law, Mike Jolly. He is survived by his wife of 52 years: Janis Hughes Anderson of Senoia; daughters and sons-in-law: Amy Lee Anderson Shorter and Scott Shorter of Brooks, Virginia Lee Overton and Trace Lee Overton of Stewart, TN; granddaughters: Payton Marie Bell, Preslee Hope Bell, Addie Bell and Lanie Overton; great-granddaughter: Piper Ann Bell; sister: Susan Jolly of Hampton.
Bob was laid to rest on Saturday, May 30, 2020 at City of Senoia Cemetery, Senoia, GA.