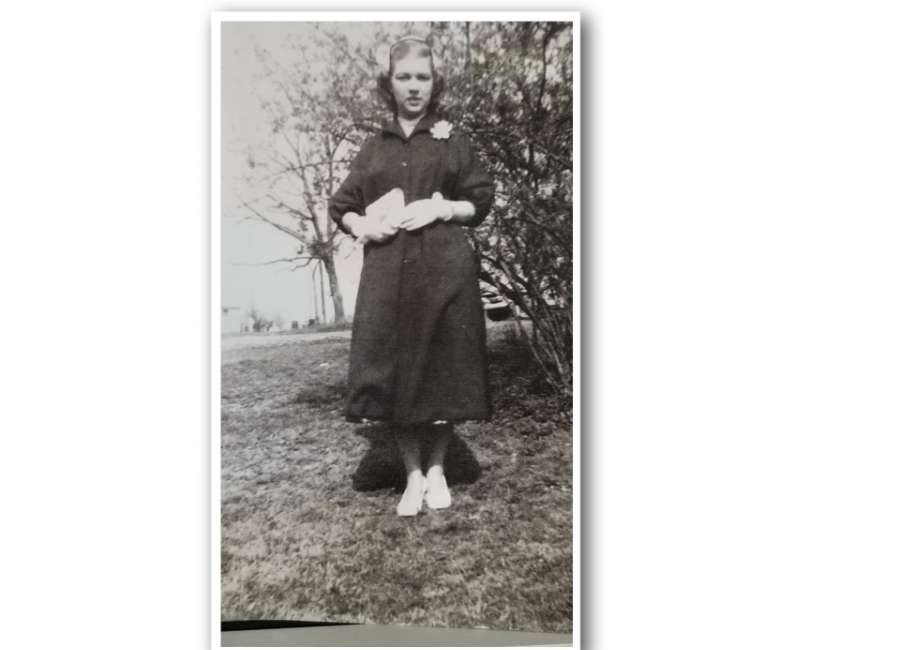 Now that the seasons are changing and the daffodils, Bradford pears and wild cherry blossoms are out, it's time to think about spring and summer.
My husband remembers spring as a time for birds and spring gardens. He loves bird horses and little bluebirds. He watched the mother and father birds flying back and forth feeding their families.
He tells me his family always prepared a spring garden. They planted hearty vegetables – potatoes, carrots, peas, cabbage, etc. His family lived way out in the country. His mom was a wonderful country cook.
Her cooking, the garden vegetables and some animals they raised were an important part of his growing up in the '50s and '60s.
When I think about spring memories, I think of going to school and getting a day or two off for the holidays. I lived in a small town. The only vegetables my family grew were a row of tomatoes. We enjoyed the tomatoes in sandwiches, with plenty of mayonnaise. Neighbors shared some of their vegetables with us, and we bought vegetables from the little grocery store in town.
On St. Patrick's Day, I remember being pinched if we weren't wearing green. It was imperative we wear a green shirt, green socks or something green. Pinches were not so gentle!
The best spring holiday, of course, was Easter. It was nice to be out of school. We had Easter eggs boiled and dyed, not plastic. There were family and neighborhood Easter egg hunts.
The thing I remember most was our new Easter outfits. My sister and I had new dresses. Her dress was usually pink, as our mother thought pink was pretty with her dark hair. My dress was usually blue. I was a blonde and mother felt blue was pretty with my hair and blue eyes.
We had our pictures made standing near flowers or near one of the yellow bushes in our yard with a Brownie camera. We wore white sandals or pumps, sometimes a small hat and maybe a short pair of gloves.
Sometimes mother sewed dresses, and some were bought, but they were all special to us. My friend and I believe they were special because we did not get lots of new clothes during that time.
To complement the outfits, we could buy small corsages at the store. The flowers were usually baby orchids, carnations or gardenias. They were packaged to buy in small plastic containers.
Do you remember a duster? No, not a housecoat as one friend thought. A duster was a lightweight coat worn over our new Easter dress. My favorite outfit was a dark blue duster worn over a pink with white polka dot dress. It felt so good, and I thought I looked great!
One friend told me her duster was blue with a yellow polka dot dress. She thought she looked good, too!
Easter wouldn't have been complete without a nice, homemade meal and a cake – coconut was always a favorite.
Although springtime is almost over, it holds good memories, whether you were a boy or a girl, growing up in the country or in a small town in the '50s and '60s.