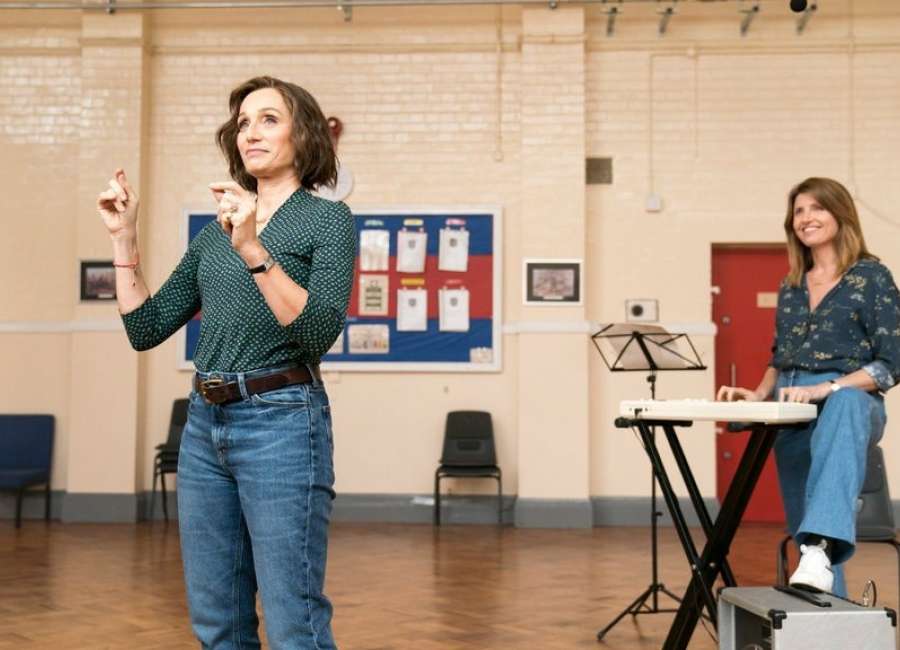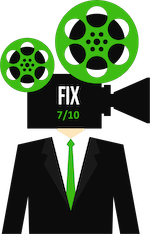 Review By: Jonathan W. Hickman

The power of music boosts familiar tale

Music moves us. Whether it's the refined elegance of a classical melody or the unhinged chaos of punk music, harmony or lack thereof impacts the human psyche. Orchestrated sounds have healing properties.
The "Military Wives" based-on-real-life story might be familiar and manipulative, but the sincere theme of the power of music shines through.
When their spouses get shipped out to Afghanistan, an empty sadness lingers with the wives of the departed soldiers. The commander's wife, Kate (Kristin Scott Thomas), comes up with an idea to improve morale by starting a military wives' choir. Initially, the younger wives are hesitant to join in, but partially out of respect for the commander, they give it a go.
One wife, Lisa (Sharon Horgan), embraces the idea, but only if they try contemporary music. Since Kate is of an older generation, she insists on more traditional choices. Naturally, the younger voices get their way, and Kate proves that she's not as stuck-up as she at first appears.
Performances are uniformly solid, with Scott Thomas and Horgan developing relatable characters that struggle with authentic problems. Director Peter Cattaneo (Oscar nominee for 1997's "The Full Monty") knows how to get the most out of this potentially soapy material. The supporting cast has texture, with Jason Flemyng managing to not fall into cliché as a military officer left behind to care for the mostly empty base.
This film works for two reasons: 1. it doesn't turn the wives into a "Pitch Perfect" collection of superstars, and 2. the reality of wives painfully waiting for news of their partner's safety undergirds the narrative. It's hard not to get a lump in your throat during the final choir performance (which you know is inevitable).
"Military Wives" is light but engaging entertainment.
***
A RottenTomatoes.com Tomatometer-approved critic, Jonathan W. Hickman is also an entertainment lawyer, college professor, novelist, and filmmaker. He's a member of the Atlanta Film Critics Circle, The Southeastern Film Critics Association, and the Georgia Film Critics Association. For more information about Jonathan visit: FilmProductionLaw.com or DailyFIlmFix.com