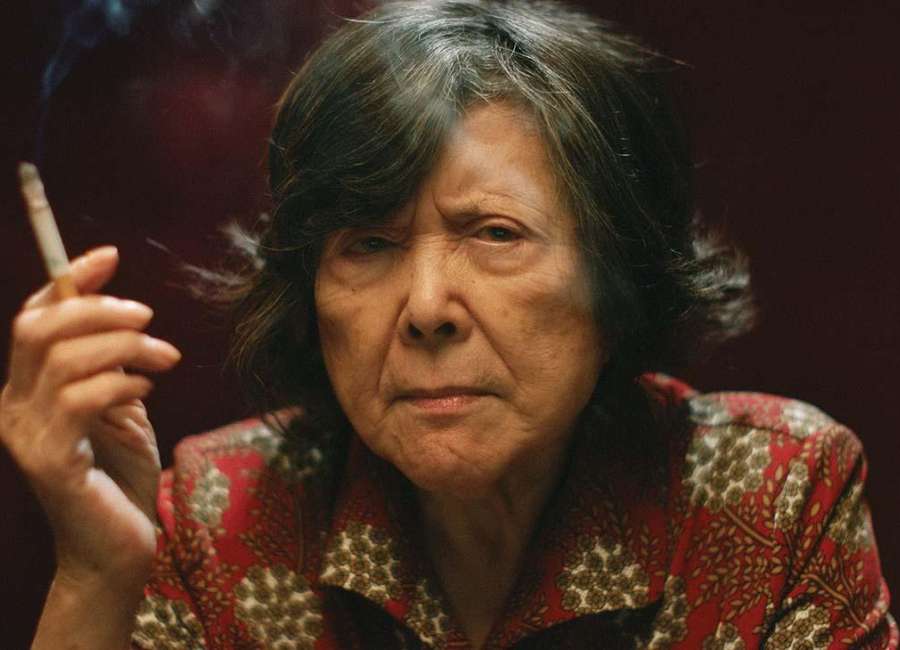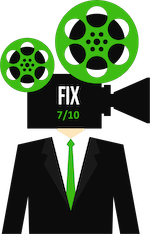 Review By: Jonathan W. Hickman

Tsai Chin is perfect as the indomitable title character in director Sasie Sealy's uneven but heartfelt theatrical debut. It's an undeniably impressive performance for the 86-year-old Chin, a one-time Bond girl who shared the screen with Sean Connery in 1967's "You Only Live Twice."

This New York City set, going-in-style fable has Grandma (Chin) coming into some ill-gotten-gains and being forced to hire a bodyguard when threatened by a criminal organization. The crime story sub-plot is awkward and a bit hokey. But the dramatic elements concerning autonomy and the lingering legacy of a dearly departed life partner are impactful.
When her son suggests that she move in with him and his wife, Grandma decides to take all of her money to the casino. Her husband has recently died and left her very little. She lives in a small apartment, where she cares for her grandson. Although it's not any good for her, she always has a cigarette hanging out of her mouth. But if she's to stay in her apartment and live independently, she reasons rashly that she's gotta strike it rich with the dice and the cards.
Once she arrives at the casino, Grandma has immediate success on the roulette wheel. Her small savings is growing by leaps and bounds. She progressively moves from game to game becoming ever more reckless in her betting. Finally, she risks it all on one hand of cards and, well, things don't turn out as planned.
On the ride home, Grandma sits next to a fellow with a unique and intimidating neck tattoo. And when she departs the bus for the walk home, that fellow is dead, and Grandma is carrying his loot. But will the newfound fortune bring Grandma the happiness that she seeks in her waning years?
"Lucky Grandma" uses crime elements to spice up serious dramatic ones. The tricky genre combination works because Chin is so good as the determined grandma. And Sealy, who co-wrote the screenplay with Angela Cheng, gets it. "Lucky Grandma" is all about Chin showing us how a tremendous central performance can carry a film. It's a sight to behold.
Chin's fine work is critical because as Grandma gets increasingly entangled with the Chinese mob, the movie almost loses its emotional focus. The heart of the story is in Grandma's struggle for self-sufficiency. And her dalliance with the dark side of crime is a metaphor of sorts. But the execution is clumsy, especially, during the shoot 'em up conclusion.
Still, Chin overcomes formulaic gimmicks. Sealy smartly throttles back and lets the veteran actress take over as the movie draws to a close. The film's final tender moments are reflective, as Grandma contemplates her decisions and realizes how lucky she's always been.
***
A RottenTomatoes.com Tomatometer-approved critic, Jonathan W. Hickman is also an entertainment lawyer, college professor, novelist, and filmmaker. He's a member of the Atlanta Film Critics Circle, The Southeastern Film Critics Association, and the Georgia Film Critics Association. For more information about Jonathan visit: FilmProductionLaw.com or DailyFIlmFix.com