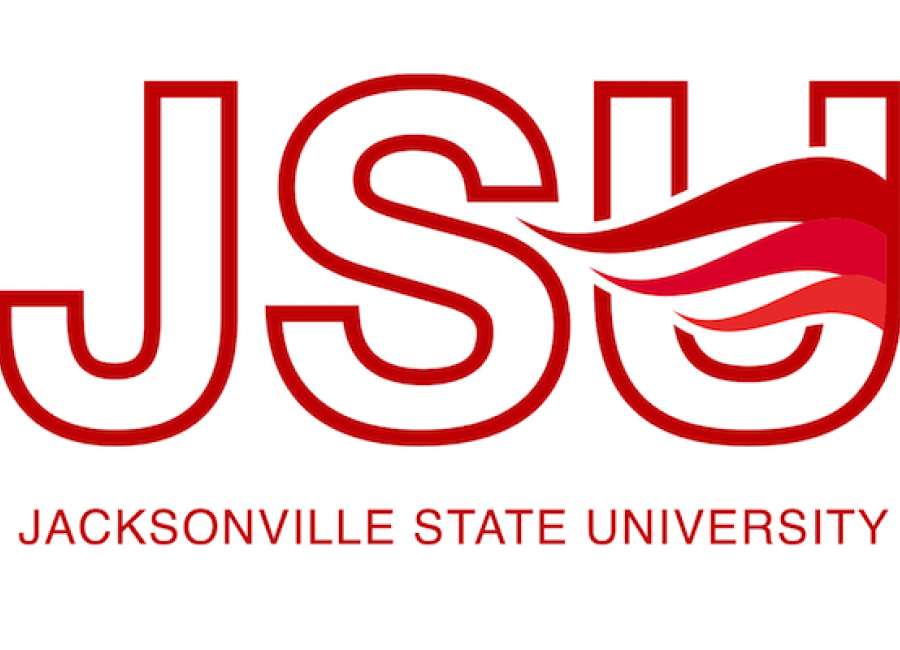 Local residents were among 895 students graduating from Jacksonville State University recently – the largest class in university history.

Graduates from Coweta County included Sarah Bachman of Senoia; Ashlee Grace Chitwood of Newnan; Sharanda Keith of Newnan; Quele Nelson of Newnan; Bobby Sandlin of Newnan; and Adam Strakose of Newnan.
Commencement ceremonies have been postponed until Aug. 1 because of the COVID-19 pandemic.