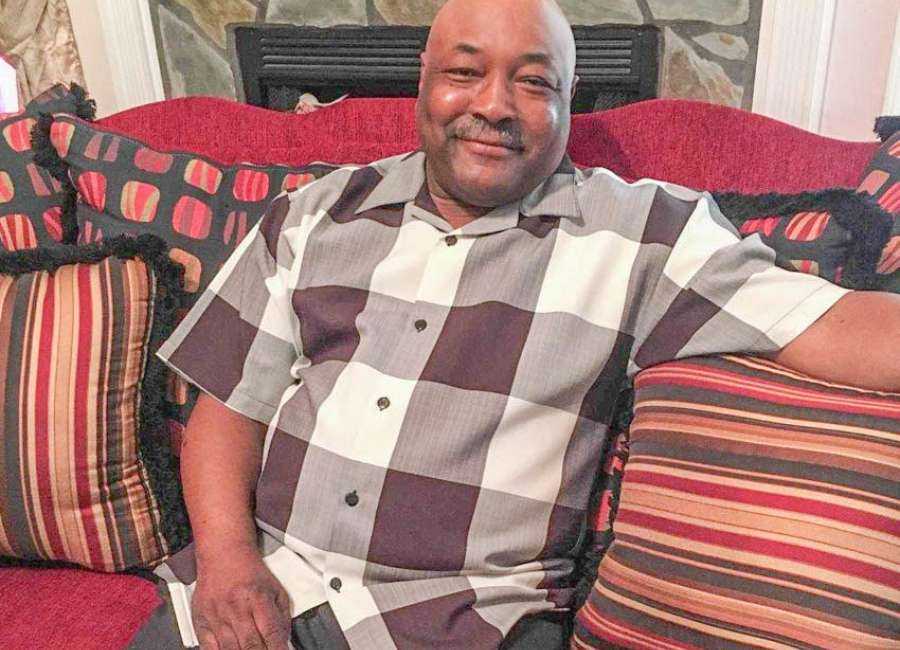 By Rachel Adams, news@newnan.com
A local man who recently recovered from COVID-19 hopes to donate plasma that can be used to help others suffering from the virus.
Samuel Harmon, 68, moved to Newnan after retiring from the Air Force. He then worked with the postal service for 19 years before retiring.
Harmon had open-heart surgery in September and said he was already being cautious while he recovered, only leaving his home when he needed to. He first began experiencing symptoms on March 23, and he was admitted to Piedmont Newnan Hospital two days later.
"I had no sense of smell and no sense of taste," Harmon said. "I had a headache. It felt like someone was trying to open my head with an axe."
Harmon also said he had severe stomach pain and could barely hold up his head. His wife called 911 after a nurse checking up on him to get an update on his surgery recovery told her he didn't sound like himself.
He spent 10 days in isolation in the intensive care unit before being moved to another floor for two more days. Harmon said he was treated with hydroxychloroquine, antibiotics and zinc.
He said that the doctors and nurses at the hospital were very kind to him while he was there, even bringing him something from the hospital's gift shop for his birthday, which he spent in the hospital.
"I really want to thank the professionals at Piedmont of Newnan for taking care of me," Harmon said.
He was discharged from the hospital on April 6. He then self-isolated in a downstairs bedroom in his home for 14 days, and he said his wife put on a mask and gloves to bring him meals.
Harmon said it was difficult not being able to see his family while he self-isolated.
"I have two little great-granddaughters, and they wanted to hug me, but I had to tell them no, they couldn't hug me for a while," Harmon said. "That was the hardest thing, that I couldn't hug them."
Harmon said his family practitioner told him he would be able to see his family again once the 14 day self-isolation period was up.
"I trusted him on that, and everything has been going well," Harmon said. "I feel great now."
Harmon plans to donate his blood to COVID-19 victims for the antibodies that are now in his blood. He recently got retested for the virus and tested negative.
"I want to help somebody else. This virus makes your body go through powerful, painful changes, and I don't want anybody to feel the pain that I felt while going through this virus," Harmon said. "If one pint of my blood can help three or four coronavirus victims, I will gladly donate as much as I can."
He also had some words of caution for the community.
"It was an eye-opening experience. It's for real. Do not play with it. If you have your mask and your gloves, make sure that you wear them," Harmon said. "If you don't have to go anywhere, stay at home — because it's out there, and it's for real."