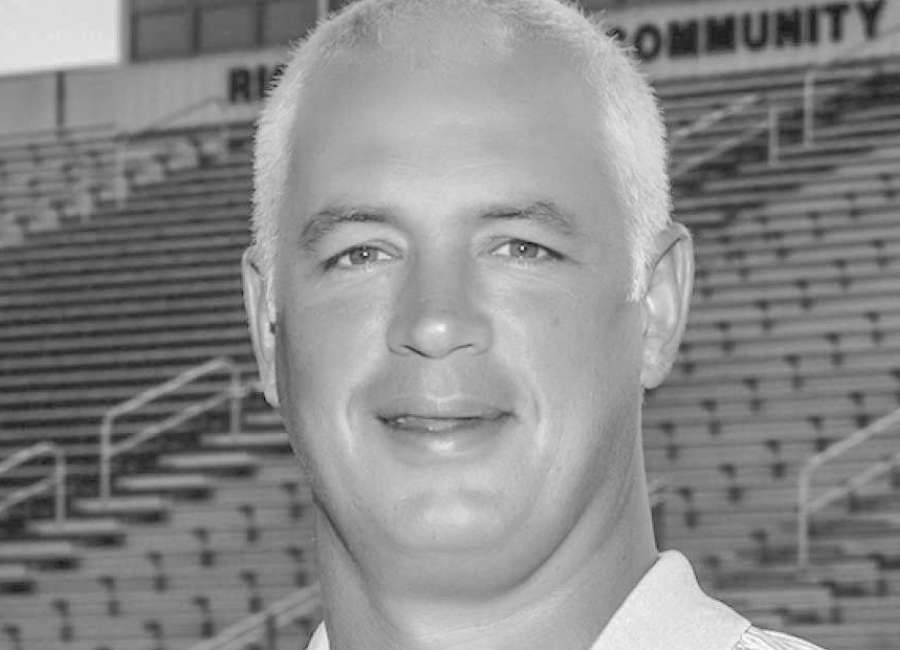 By Rob Grubbs - Special to the Newnan Times-Herald
More than anything else, high school football coaches are creatures of habit; they can look at the calendar and know exactly what phase their team should be in.
Most teams would be in the depths of spring practice right now, retooling their squad one last time before going into the summer months. But this year, everything is different. Routines and schedules have been thrown out the window, and all we can do now is wait.
East Coweta Head Football Coach John Small has come to grips with our "new normal."
"No one is normal right now, and at the moment, our biggest concerns are with our players and their families," he said.
When asked how he and his staff are keeping up, he said, "We have divided all of our players and their families up amongst our staff, and they are checking in with them regularly."
Coach Small will be entering his fourth season at East Coweta. His teams have made it to the second round of the state playoffs in back-to-back years for the first time since 2001 and 2002 under Danny Cronic.
"Going into our fourth year, we have some special kids; they have taken their lumps, but they understand our goal and have gotten playoff experience. We are really excited about the upcoming season."
But right now, Coach Small is focusing on the moment. "There are great life lessons in what we are going through. I want to make sure that our team takes advantage of that. As a matter of fact, these kids are teaching myself and our coaches a lot as well."
When asked about the lessons he has learned, Coach Small replied, "I have learned about applying excellence — we expect excellence in athletics, but I am applying that to everything. When I cut my grass later today, I want to carry that same attitude of excellence as when I coach on the sidelines on Friday nights. I always want to give my best."
Small coached in Gwinnett County for most of his career before making the move to Sharpsburg four years ago. When asked about the main differences between coaching in Gwinnett versus Coweta, he said, "There is not as much moving around down here. There are 30 schools up there and a lot of competition. We have a special place here and we have a great community of people."
There is a lot of optimism on the horizon, Coach Small said, "We have a veteran football team coming back, and our coaches are doing a phenomenal job. We have an annual calendar that maps out our year; it starts in January and goes through the end of the football season. Whenever we get the go-ahead to start back, we will just pick back up on that calendar and go to work. Everything in our plan builds to the next step."
When asked how this has changed him, Coach Small said, "I don't think I will ever complain again, and I think we all took too much for granted — coaches and kids. We are not promised tomorrow; we saw and experienced that firsthand."
For now, Coach Small is like the rest of us — he is waiting and learning. "I just want to make sure I remember to keep the main thing the main thing," he said. He is currently getting his sports fix from the Michael Jordan series "Last Dance" on ESPN, and he watched the NFL draft, which has special meaning to him. In 1970, his dad was a first-round pick in the NFL draft for the Atlanta Falcons.
"It was so different back then," Coach Small said. "My dad was at the Citadel, which is a military school. He was told he could skip class that day to wait for the news. The only problem was, his dorm did not have a telephone. The only phone available was at the guard shack for his dorm. So my dad sat in his room alone and waited for that call, which the guard took and relayed the message to my dad."
It is amazing how much the NFL draft has changed over time, but also amazing at how much we have changed in just the last seven weeks. As Coach Small says over and over, "We have a lot to be thankful for, including lessons learned and those we are still being taught."