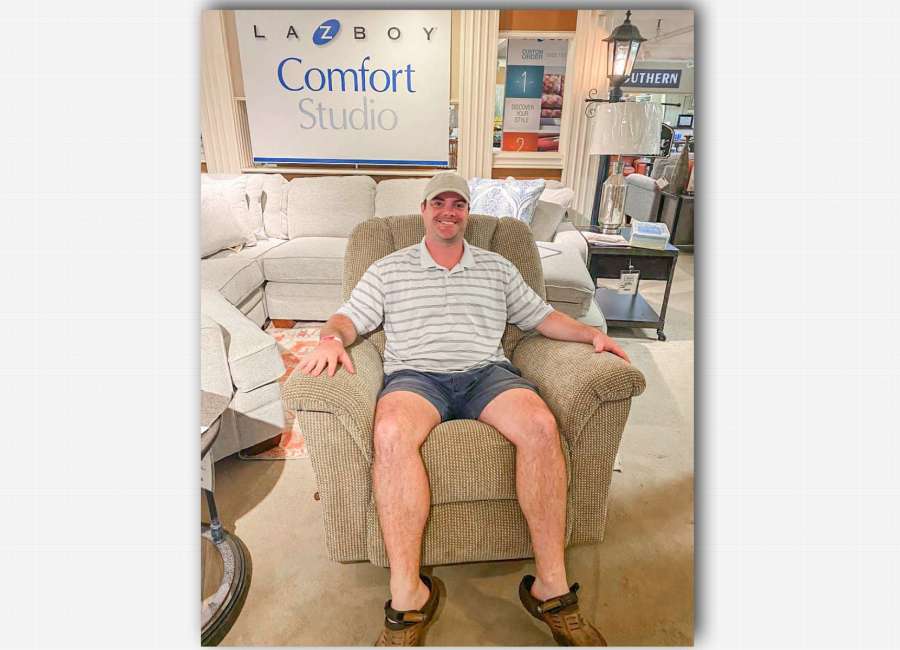 Local firefighter John McLain was the lucky recipient of the recent front-line responder's giveaway at Knox Furniture.
In an effort to thank local first responders, nurses and doctors, Knox sales manager, Jeff Peek, created a video for social media thanking front-line responders.
The store hoped a recliner would provide comfort and relaxation while showing deep appreciation for the contributions these professionals make to Coweta County.