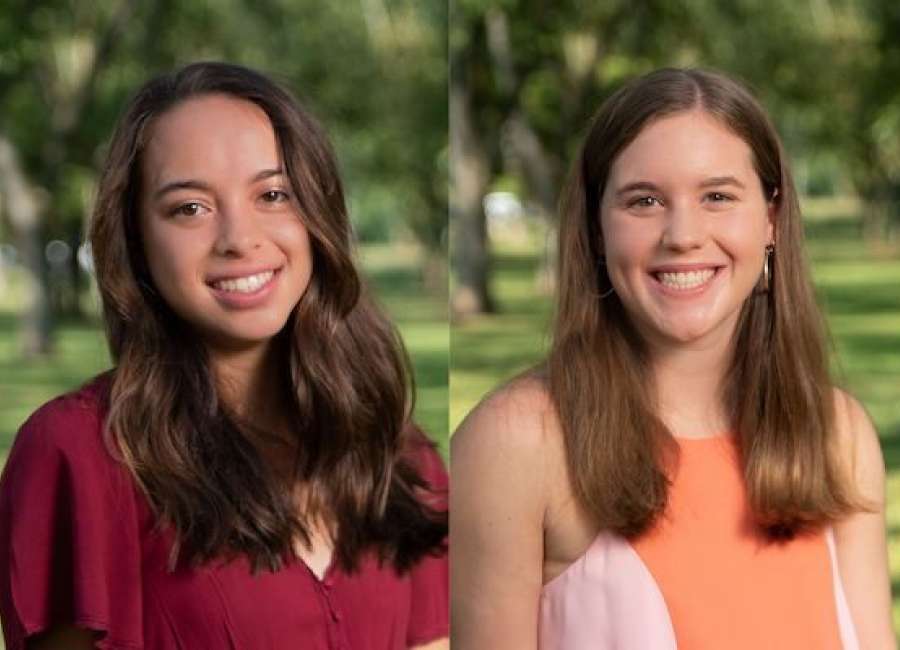 Four students from Coweta County were recently selected as 2020 Georgia Scholars.

Luke Hanks and Andrea Mancia of Northgate High School and Sovi Wellons and Katherine Thomas of The Heritage School are four of 295 graduating seniors from across Georgia who were selected for the honor, according to a release from the Georgia Department of Education.
Through the Georgia Scholar program, the Georgia DOE identifies and honors high school seniors who have achieved excellence in school and community life. Students eligible for Georgia Scholar recognition are high school seniors who exhibit excellence in all phases of school life, in community activities and in the home.
These students have carried exemplary course loads during their four years of high school; performed excellently in all courses; successfully participated in interscholastic events at their schools and in their communities; and have assumed roles in extracurricular activities sponsored by their schools. Each Georgia Scholar receives a seal for his or her diploma.
"It is always special to recognize a new class of Georgia Scholars, but I have to say it is even more meaningful to recognize these students from the class of 2020," said State School Superintendent Richard Woods. "In the face of disappointing circumstances and delayed plans, these students have displayed great resilience, maturity and grace. I am honored to recognize their accomplishments and wish them well as they proceed into futures that, despite this temporary setback, are still worthy of great hope."
The Georgia Scholar program is coordinated by Georgia DOE's Excellence Recognition Office and through local coordinators in each public school system and private schools throughout the state.