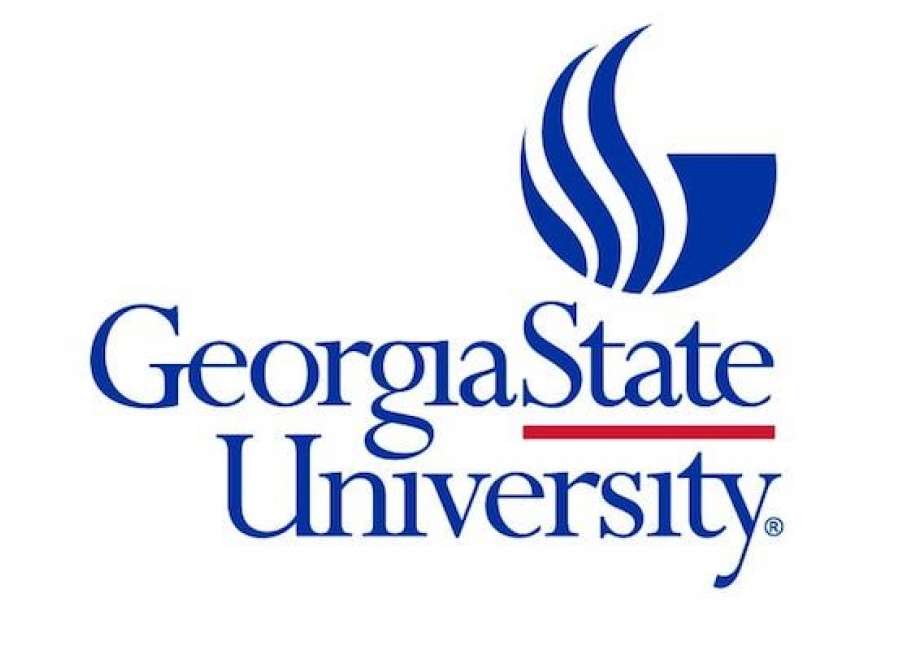 Amber Galloway of Senoia recently was awarded a James L. Maddex Jr. Scholarship at Georgia State University.

Galloway was one of more than 100 students in the Andrew Young School of Policy Studies who were recognized during the spring semester for earning academic awards, scholarships and fellowships during the 2019-20 academic year.
Established in honor of James L. Maddex Jr., professor emeritus of criminal justice, the Maddex Scholarship is a merit-based scholarship awarded annually to undergraduate or graduate criminal justice majors.