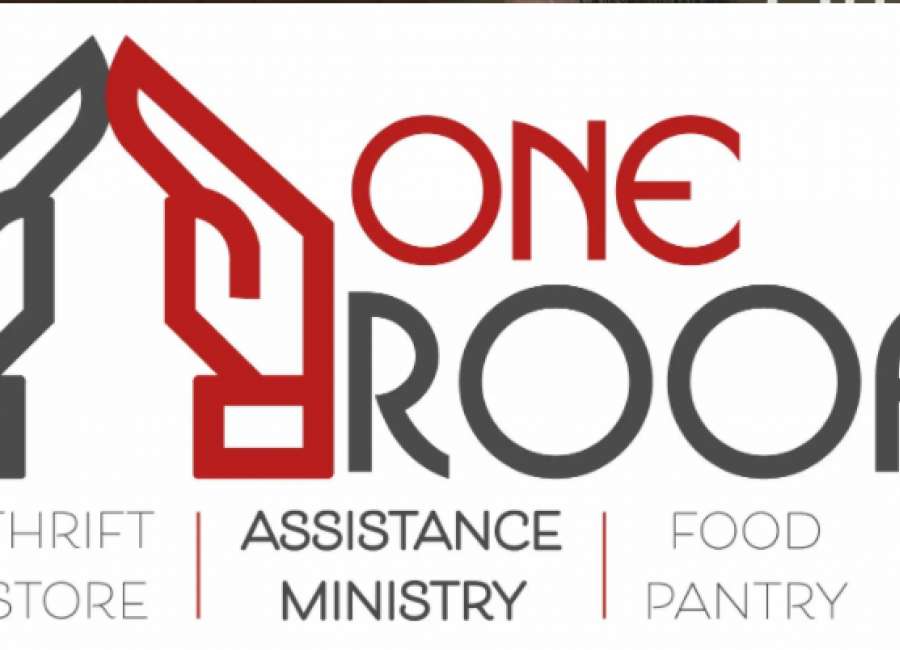 A food drive for One Roof Outreach and the Coweta Community Food Pantry will be held Thursday at Unity Baptist Church, 311 Smokey Road.
Volunteers will be on hand to accept donations from 2 to 7 p.m. at the church.
Nonperishable items are requested, and shelf-stable milk is a particular need right now. Ramen noodles, a popular food pantry staple, are also needed.
"We had a crisis shortage on Ramen noodles, of all things," said Ann Kerlin, acting director of One Roof. "We couldn't find them for a while. We just did find a place to buy them."
Acquiring food has been a little more difficult since the COVID-19 crisis began. Shelf-stable milk has been particularly hard to find.
"We haven't been able to get that at all since March," Kerlin said. "It's something we really like to add to food bags so that children can have cereal and milk."
There is still a shortage of some items, and when the food pantry orders through a local grocery store, the store is limited on how much it can order, she said.
Other items on the wish list include dry beans, spaghetti sauce, spaghetti, macaroni and cheese, peanut butter, cereal, grits, oatmeal, pork and beans, tuna, canned chicken, apple juice, jelly, Vienna sausages, fruit cups and canned fruit, snack crackers, rice, sloppy joe mix, canned meals such as Spaghetti-Os and ravioli, Hamburger Helper and Rice-A-Roni.
The food is used to stock the food pantry and for mobile food distributions.
One Roof and the Food Pantry recently did several food distributions in Grantville and will be partnering with Providence Baptist Church in Arnco to give out food boxes. The church gives out meals on a regular basis, and One Roof will be taking 50 food boxes, Kerlin said. The boxes contain about three to four meals for a family.
Kerlin said they are also looking at going into other areas. "We are enjoying doing these mobile feedings," Kerlin said.
For more information, visit oneroofoutreach.org .