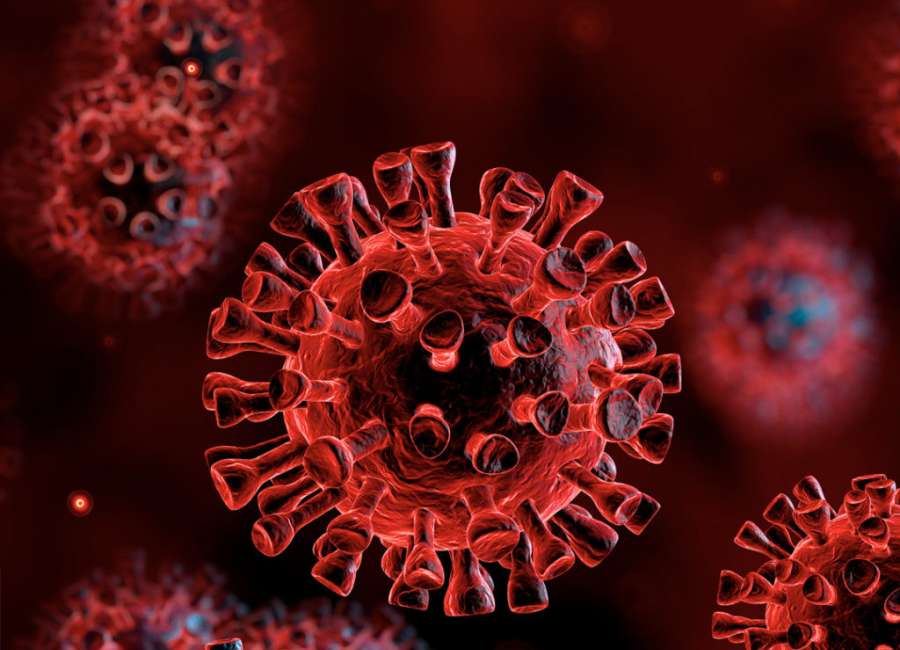 Following an autopsy, a panel of doctors has confirmed that the first person in Coweta to die from COVID-19 did, indeed, die from the disease caused by the novel coronavirus.
Additionally, Coweta Coroner Richard Hawk reports that an east Coweta woman passed away from COVID-19 on May 5.
Diedre Wilkes, 42, passed away at her home and was found March 19 when police came to check on her. She tested positive for COVID-19 and was reported as the county's first death from the illness. Wilkes was a mammogram technician at Piedmont Newnan Hospital, and the hospital treated Wilkes' death as inconclusive.
However, the autopsy and review by the GBI Medical Examiner's Office found no other cause of death, and no underlying health conditions other than obesity, according to Coweta Coroner Richard Hawk. Obesity was not a contributing factor to her death, he said.
There had been no reports that Wilkes was ill with symptoms of the virus.
"That just proves what a novel virus it is," Hawk said.
The 63-year-old woman lived near Haralson and had no symptoms of respiratory illness, according to a family member who lived with her, Hawk said. A post-mortem test for COVID-19 was positive. The woman had a history of high blood pressure and suffered a heart attack at her home, brought on by the virus, Hawk said. Her confirmed cause of death was "hypertensive cardiovascular disease due to COVID-19."
The woman's death hasn't yet been included in the total Coweta deaths reported by the Georgia Department of Public Health.