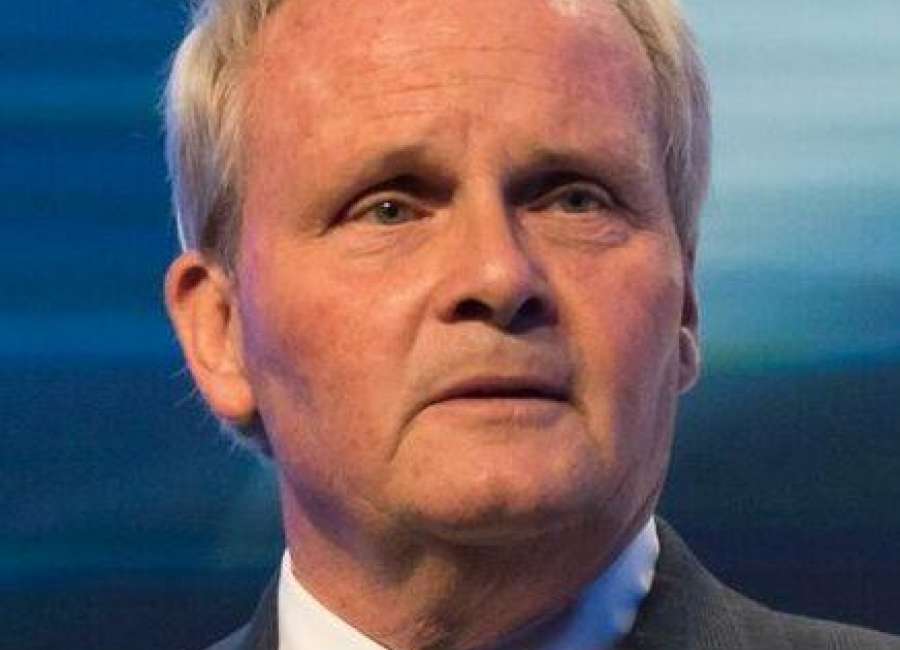 "Jesus Christ regarded money as 'filthy lucre' and the root of all evil!" pronounced a student at one of my campus lectures a few months ago. That's not an uncommon view but it's also manifestly erroneous — completely and utterly false.
I recently wrote a new book on this and related matters titled "Was Jesus a Socialist?", available now from the websites of Barnes & Noble and Amazon.
Jesus himself never used the phrase, "filthy lucre." It appears only four times in the entire Bible. In each case, it's employed by someone else and always in reference to theft or dishonesty, as in "loot" or "ill-gotten gain."
Theft and dishonesty are targeted for unqualified condemnation throughout both Old and New Testaments, and from numerous prophets and sages.
Jesus never suggested that money per se was an evil. He encouraged the earning of it through productive work and investment, as in the famous Parable of the Talents. He advised careful stewardship of it in business, as in Luke 14:28-30. He praised the private, voluntary giving of it to worthy purposes and charities, as in the Parable of the Good Samaritan. He praised those who supported ministries, missions and the temple by their tithes and offerings, as in the story of the widow's mites in Mark 12:41-44.
He urged people to help each other — including by way of donating money — to meet legitimate needs and improve conditions. Jesus called for personal, individual and free-will-based generosity, never for coercive, state-run redistribution programs that politicians use to buy support with other people's money.
Why do so many people think that because Jesus endorsed charitable giving, he would also embrace a compulsory welfare state? If I recommend that you read a book, would you assume I would support the state forcing you to read it? When your mother told you to eat your broccoli, did you think she was endorsing a federal Department of Vegetables?
More than once, Jesus cautioned against letting one's character succumb to the harmful temptations that often accompany money. Similarly, he favored eating but not gluttony, sleep but not sloth, fasting but not starving, drinking but not inebriation.
And Paul, Jesus' most famous apostle, warned against the love of money but not money itself.
Jesus drove money changers from the temple in Jerusalem (never from a bank or a market) because it was not an appropriate activity for such a holy place.
Frequently misunderstood is this important admonition from Matthew 6:24, repeated in Luke 16:13. Jesus said,
"No one can serve two masters, for either he will hate the one and love the other, or he will be devoted to the one and despise the other. You cannot serve God and money."
The key words are "serve" and "masters." Jesus was referring to a reverential relationship. What do you worship? Which "master" do you listen to when their directives contradict one another? In other words, prioritize properly. Money has its place in economic life but should never be one's most important focus. Don't allow it or its associated temptations to rule you.
No one should ever want money to be his master. The very essence of entrepreneurship is that you master your money, not the other way around.
***
Lawrence W. Reed, a resident of Newnan, is president emeritus of the Foundation for Economic Education. He writes about exceptional people, including many from his book, "Real Heroes: Inspiring True Stories of Courage, Character and Conviction." He can be reached at lreed@fee.org.