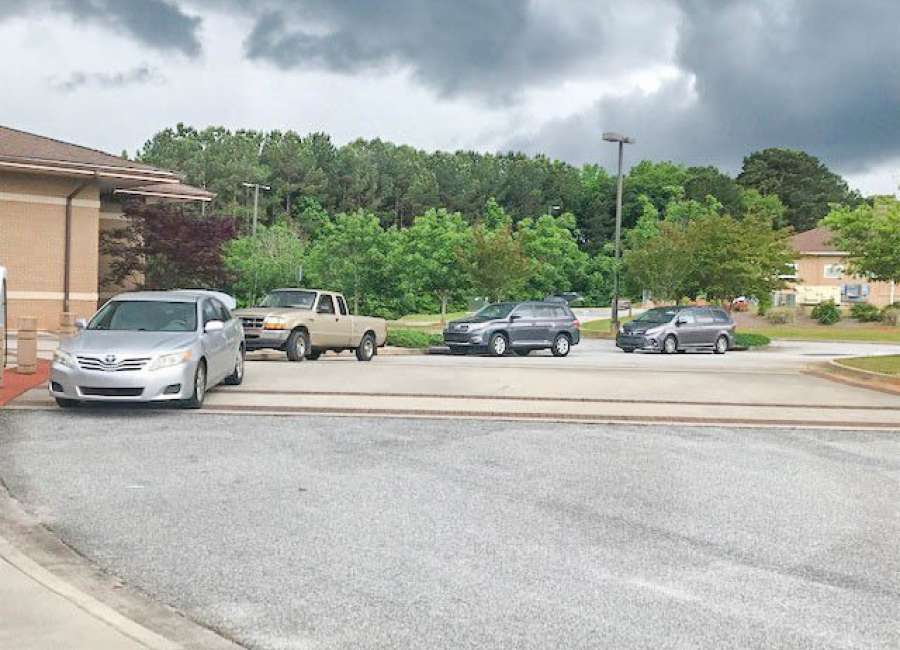 Coweta County Library customers can now pick up their holds at their favorite branch via curbside service.
Customers with items on hold are now being contacted on a daily basis by library staff to arrange for the quick and safe delivery of the desired items.
After receiving their hold notification, customers can call the front desk and a staff member wearing gloves and a mask will deliver the items into the driver's trunk.
Another option allows customers to pick their bag of items off of a cart themselves after a staff member rolls it halfway to the delivery area.
Those desiring to place new holds on items can go to the website www.cowetapubliclibrary.org , search the system's catalog, and place the desired items on hold using their library card.
For those wanting the personal touch, library staff can place holds for customers via telephone.
eCard registration is available on the site for those who do not have a card. For those interested in digital items, eBooks and eAudiobooks can be checked out on the website under the Digital Library tab.
Curbside is currently available at the Central and Powell branches during the week from 10 a.m. until 5 p.m.
Senoia library users can pick up from 10 a.m. to 5 p.m. on Monday, Wednesday and Fridays while Grantville patrons can pick up 10 a.m. to 5 p.m on Tuesday and Thursdays.
Library staff, along with Coweta County administration, are currently making plans to reopen the system's libraries in the safest and most user-friendly way.
For assistance using curbside services, please call 770-683-2052 or 770-253-3625 for help, or find your library's number at the above website.