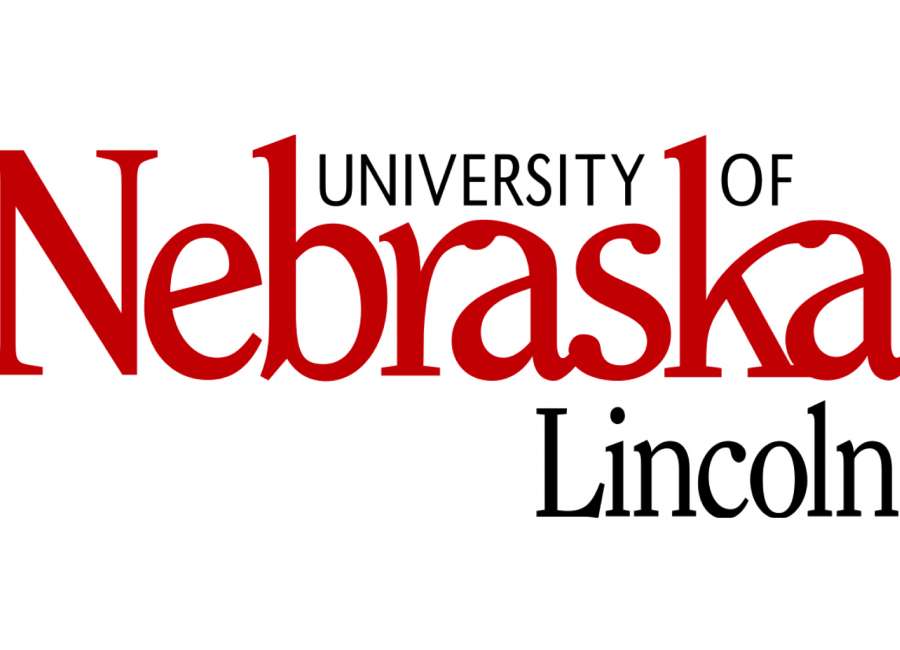 Gabrielle C. Connor and Mark Alan Hall Jr., both of Newnan, were among students who earned the nearly 3,500 degrees conferred by the University of Nebraska-Lincoln during a virtual graduation celebration recently.
Connor earned a Bachelor of Fine Arts and Hall earned a Master of Arts in graduate studies.
Diplomas were mailed to graduates and all May graduates of the university are being invited to participate in a future commencement ceremony.