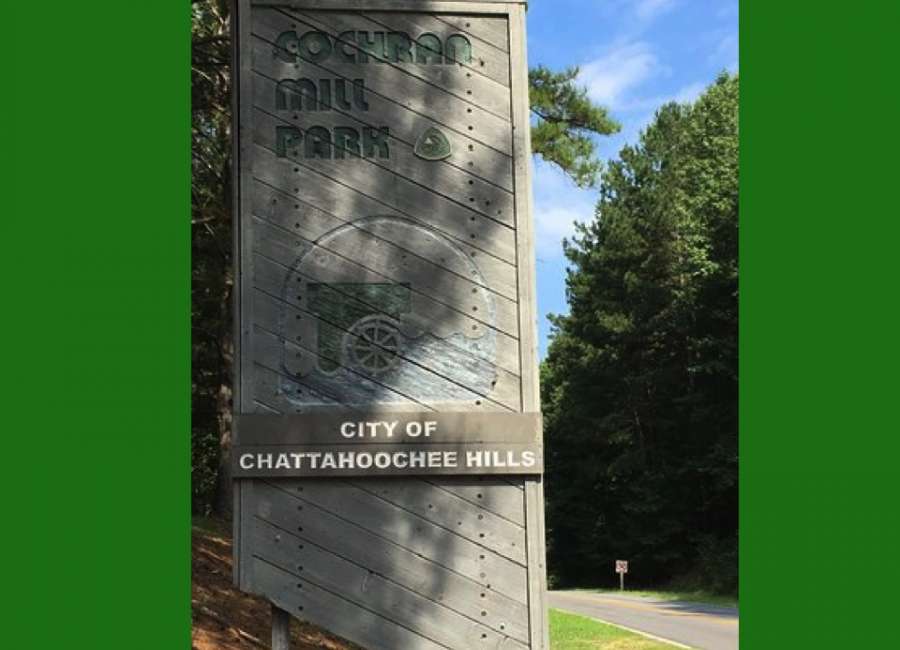 Visitors to Cochran Mill Park have undoubtedly seen an increase in traffic since the park reopened several weeks ago.
The park, which features trails for walking, mountain biking and horseback riding, is now facing the issue of parking availability.
Chattahoochee Hills City Manager Robbie Rokovitz said the problem is the outcome of a "perfect storm" of perfect weather and cabin fever.
Last weekend, several visitors were issued parking tickets for utilizing areas specifically for horse trailers. With many visitors arriving at a jammed parking lot, Rokovitz and the city are looking for answers to keep visitors coming back happy.
This week, city staff will determine how many spaces the parking lot is capable of hosting and provide new signage indicating parking options.
"We're looking to see how we can mark additional spaces and maximize our parking," Rokovitz said. "What happens is one person parks where they're not supposed to and others follow suit until we have a parking and access problem."
Rokovitz said the city isn't capable of keeping an officer at the park around the clock to monitor the parking options. For those riding mountain bikes, alternative parking options are available at Hutchinson Ferry Park and City Hall.
If the parking lot is full, Rokovitz recommends leaving and returning at a later time instead of making a decision to park in prohibited areas and risk receiving a citation. The city is asking for the public's help in complying with the park rules and guidelines so that they can keep the park open. If parking becomes a problem again this coming holiday weekend, the city may be forced to close the park, which is not something it wants to do.
For those who received a ticket, the city offers the option to purchase an annual park pass instead of the citation. The annual parking pass fee is $25.00 for cars/trucks and $35 for vehicles or trailer combinations with 3+ axles.
To download the application, visit: https://www.chatthillsga.us/departments/parks___recreation.php