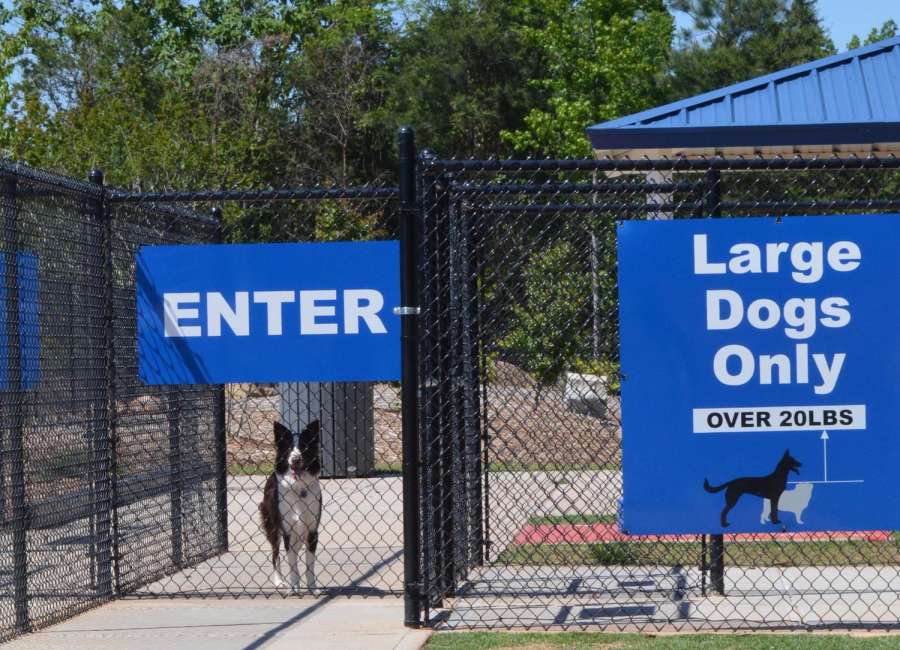 The city of Newnan's parks are now open – but bathrooms remain closed.
The parks, as well as other city facilities, were closed under the city's emergency ordinance. Only parks have been opened at this time.
Even when closed, path and trail systems within parks were open. Gates were only closed at the Sprayberry Road Dog Park. Now city parks are open to regular use, including playgrounds, picnic areas and the dog park.
The B.T. Brown Reservoir and boat ramp, which were closed by the Coweta Water and Sewerage Authority, has also been reopened. The pavilion remains closed.
If people want to get out and enjoy the parks, they're available. But if people don't feel it's an appropriate time to be at parks, that's ok too, said Assistant City Manager Hasco Craver.
The city is continuing its standard cleaning and maintenance of park facilities, but isn't doing any enhanced sanitization, Craver said.
Craver said he is hopeful that individuals visiting parks will educate themselves about social distancing and use common sense – like not hugging people they meet.
Open-air environments such as parks, where people tend to be moving and not congregating, naturally lend themselves to distancing, he said. The city won't be posting signs about social distancing, he said, or going out and enforcing it.
Craver said that city staff are working on plans to eventually reopen city buildings, facilities and programs. He doesn't expect any changes to those operations until mid-May.
Currently, the only city buildings that have any public access are the Newnan Police Department and Newnan Fire Department, and access to those buildings is regulated, according to Craver.