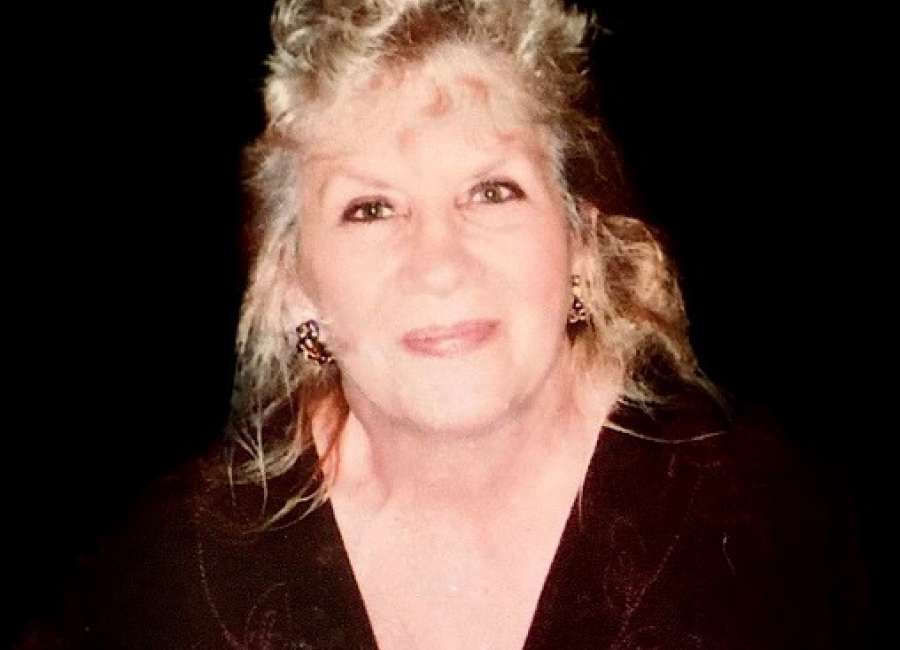 Betty Jewell Powell age 81, of Covington, Ga. passed away Friday May 29, 2020 at her home.
Betty was born September 2, 1938 in Lake Hart, Florida. She loved Jesus with all her heart and showed that love to all she met. She enjoyed growing flowers and plants in her garden and then sharing with everyone.
She is survived by her children Jean Shagena, Dale (Bruce) Dahman, Mark DeMent, Scott Rosser & Shane Taylor; her grandchildren, Angel Taylor, Rodney Taylor, April Shagena, Nicholas Shagena, Dawn DeMent, Brooke Rosser, Scotty Rosser Jr., Rachael (Andy) Carter, Derek (Patricia) Harris, David Yates Jr. and Kayleigh Dahman; her great grandchildren, Silas DeMent, Cloe DeMent, Emi June Carter and Christina Harris. Along with her parents, she is preceded in death by her husband Jewell Thomas Powell and her daughter, Debbie Stalvey.
The family will hold a private service where Mrs. Powell will be laid to rest at College Park Cemetery.
Condolences may be sent to the family online at www.mckoon.com.
McKoon Funeral Home & Crematory | 770-253-4580