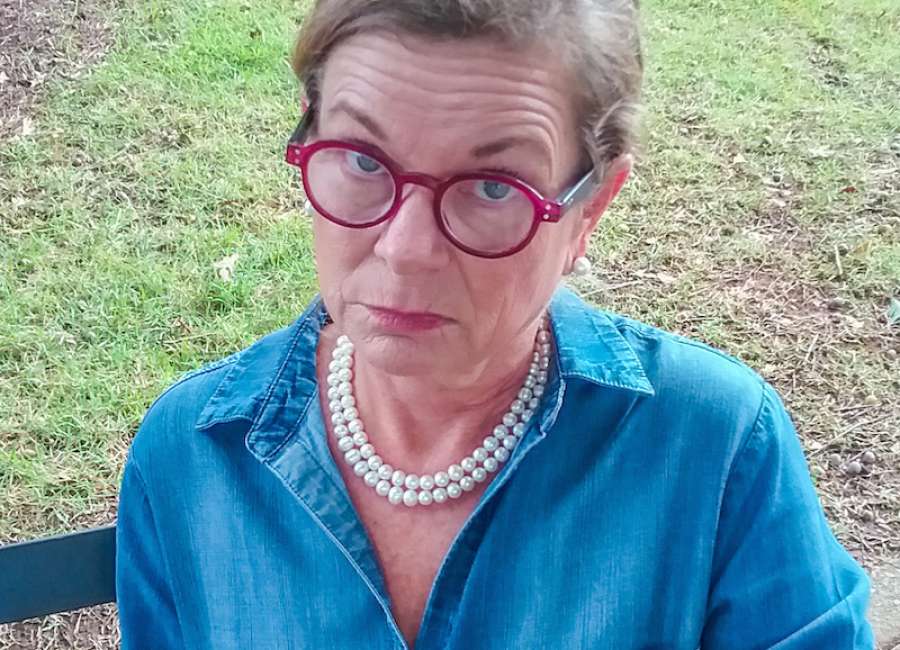 Dear Miss Pearl,
My husband was working from home for seven weeks, and during this time, he decided that he could renovate our bathroom all by himself. He has been back in the office for three weeks, and we still can't use our bathroom. He keeps saying he is going to finish it, but he hasn't done a thing since going back to work.
That darn DIY Network makes everyone think they can renovate! I can imagine your frustration, so maybe it is time for an ultimatum. Give your husband a deadline to finish the bathroom himself, and if he can't complete it in a timely manner, you get to call someone to come finish the project (hopefully your husband hasn't caused too much damage). I'm thinking you should probably go on and call a professional and get on their schedule, because chances are that your husband is not the only person who bit off a little more than he could chew. That darn DIY Network makes everything look so easy!
Dear Miss Pearl,
We went to the beach over Memorial Day weekend, and I could not get over how many people were there. I'm wondering if the beaches are going to be like this all summer? And are we supposed to wear a mask on the beach?
The beaches are going to be crowded all summer because people aren't traveling like they normally do this time of year. Very few people are flying, Disney World is closed, and many of the usual vacation destinations are not equipped to deal with social distancing. Unfortunately, many people don't think social distancing applies when at the beach, so you might want to take extra precautions when setting up camp. You may want to put down a large tarp to ensure you have enough room as well as to keep people out of your space. Wearing a mask while sitting on the beach will not only give you a ridiculous tan line, but also ensure that people WILL be talking about you!
And Another Thing:
These past couple of months I have come to the conclusion that:
1.) I get more accomplished if I put clothes on instead of staying in my pajamas all day.
2.) Cream cheese goes with everything.
3.) There is no substitute for time spent with friends.
4.) Google is a blessing AND a curse.
5.) I take entirely too much for granted.
6.) I don't feel as bad about the weight I have gained as long as I have a tan.
7.) Sending a handwritten note gives me as much joy as receiving one.
8.) Cleaning baseboards should be considered exercise.
9.) We need term limits in Washington.
Stay tuned for more earth-shattering realizations!!
"Miss Pearl," aka Colleen Sprayberry, is one of Newnan's leading authorities on modern etiquette. She gladly lends her advice to everyone whether they want it or not, because, "After all, it's all about the children and setting a good example for them." Her videos are available on her Facebook page and YouTube channel. She can be reached at misspearl678@gmail.com .