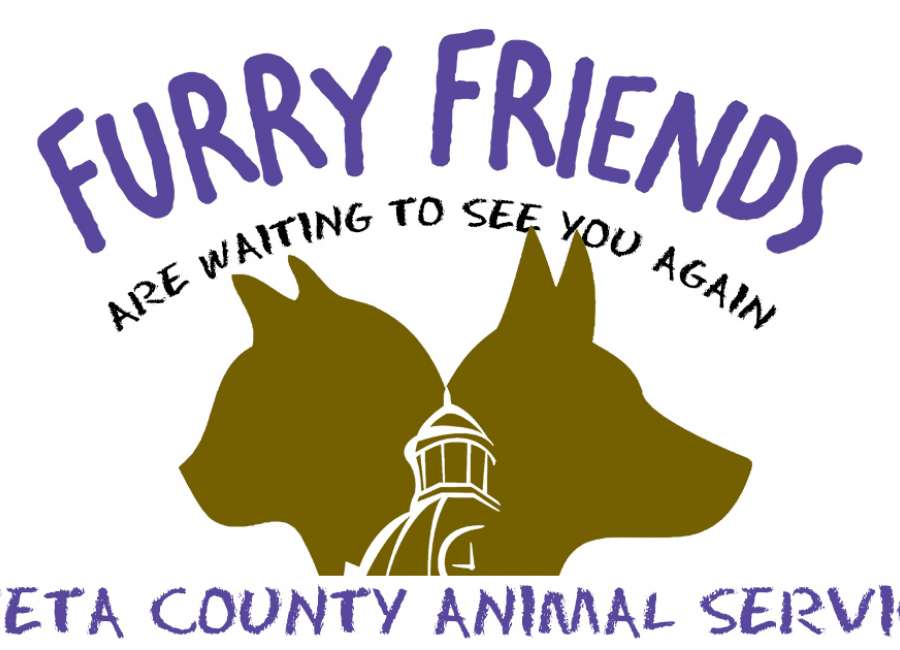 Coweta County Animal Services is open for business and animals can be adopted – with extra precautions in place.
The animal shelter had a soft opening on May 1, when adoptions began to be allowed again, and is operating under strict protocols.
Access is limited to two adults from any one group, and no more than four total adopters and two volunteers can be inside the building at one time, according to Deputy Warden Larry Clifton at Coweta County Animal Services.
Before anyone can enter the building, they must sign an attestation form. The form asks people if they have had a fever or flu-like symptoms within the past seven days, if they have traveled outside the U.S. within the last 30 days, and if they have had contact with a person presumed or known to have COVID-19. They must also attest that they don't have a respiratory illness. An answer of "yes" to any question means the person can't enter the shelter, Clifton said. Temperature checks are also performed before people can enter the shelter.
Everyone also has to step into a pail of disinfectant to disinfect their shoes, Clifton said.
The only other restriction being imposed is that adopters cannot bring their own pets to the shelter to meet the animals they hope to adopt.
Georgia's public health state of emergency is currently set to expire on June 12, and Clifton hopes that, after that, they will be able to allow children and larger family groups to come into the shelter. But social distancing will still be maintained, and people will still have to sign the attestation form, he said.
"We still have to monitor the public," he said. "We have to account for social distancing and all the other safety precautions."
The shelter closed to the public on March 20, and no one but staff and the veterinarian were able to go in or out. Animal control officers have been responding to emergency calls only, and that procedure is continuing.
Adoptions have been going well, and the shelter had 107 dogs and 10 cats as of Thursday afternoon. Clifton said he wanted to thank Hearts 'n Homes Rescue and the Newnan Coweta Humane Society.
"They have always been there for us," he said. "They really helped out tremendously when we opened back up."
Rescue volunteers were eager to get back into the shelter, Clifton said, but they didn't want to open up too soon. He's excited to be open again.
"It does give you a little bit of normalcy," he said.
Those interested in adopting from the shelter can see some of the animals available at PetHarbor.com .
For more information, call Coweta Animals Services at 770-254-3735.