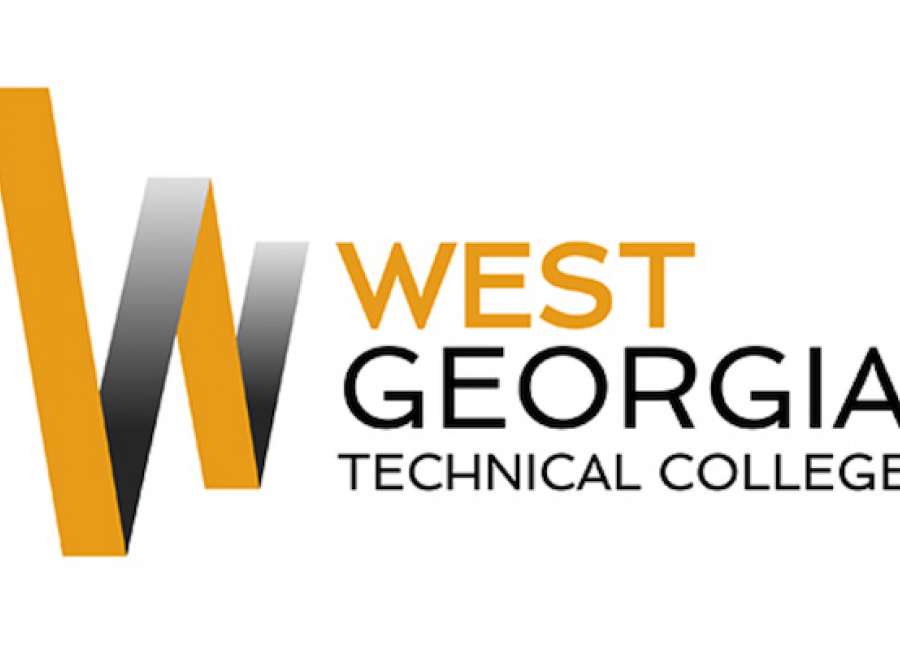 West Georgia Technical College campuses are closed for the spring amid concerns about the COVID-19 outbreak, but prospective students can still attend an open house – virtually.
Through April 27, anyone interested in applying to West Georgia Tech can visit www.westgatech.edu/admissions/... to watch a video overview of the college's admissions process, financial aid and programs of study.
After watching, applicants can click a link below the video to fill out an application. Clicking through from that page certifies a prospective student has viewed the video, which waives the $25 application fee and allows applicants to apply for free.
Email admissions@westgatech.edu with any questions. For more information on West Georgia Tech, visit the college's facebook page or www.westgatech.edu .