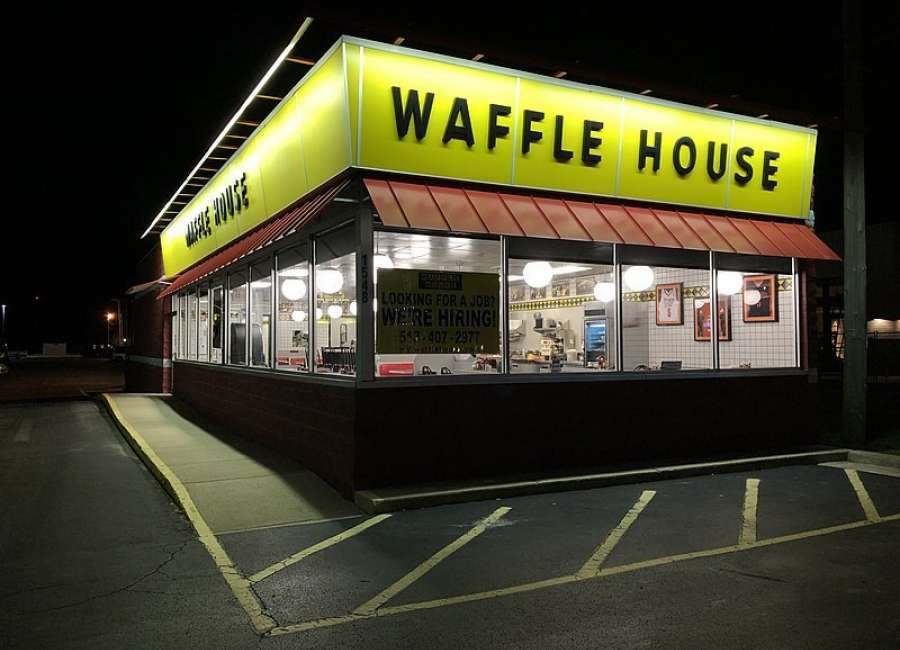 Waffle House is offering an "Adopt a Meal" program to provide food for first responders and health care employees.

Division Manager Sean Blair said the program is being implemented company-wide. Customers can purchase either a hash brown bowl meal or an "All-Star" breakfast for a flat rate of $8, letting the cashier know it's for emergency personnel.
Blair said after stores have collected several orders, they will coordinate with local departments to deliver the meals. He said Waffle House has already donated meals to the Palmetto Police Department through the program.
"We always try to give back to the community," said Blair. "We've helped with hurricane response and natural disasters, and now the first responders are the ones working so hard."