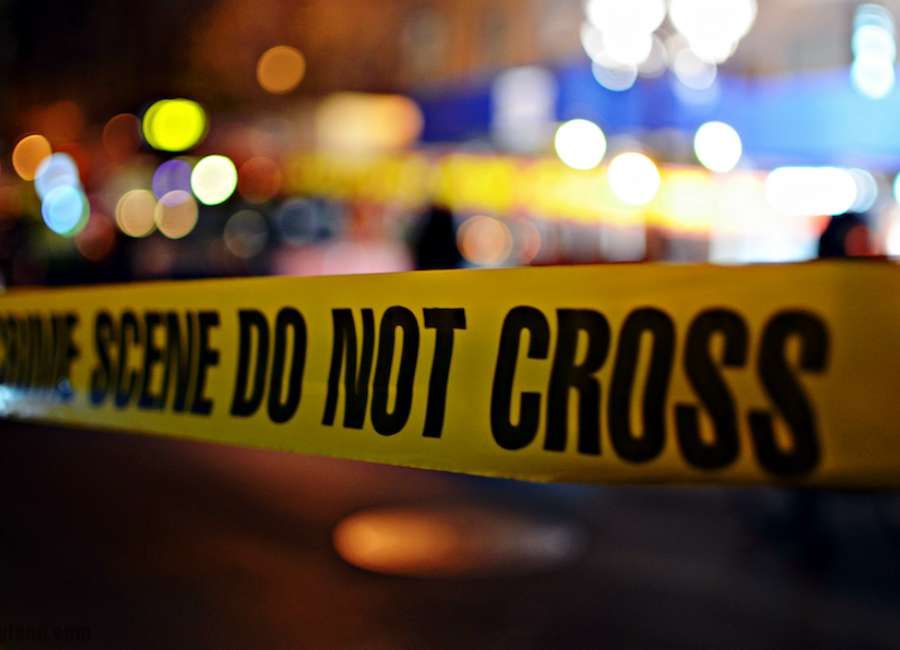 Police said a Newnan teenager was hospitalized following a shooting Thursday night.

The incident occurred just before midnight Friday, when police responded to a shots fired during a fight in progress at the Eastgate Apartment complex.
At the scene, police discovered up to 30 shell casings and several bullet holes in the exterior wall of the apartment complex, according to Deputy Chief Mark Cooper with the Newnan Police Department.
Minutes later, police located a gunshot victim who had fled the area and was found at Caroline Place. The victim, identified as a 17-year-old male, was transported to an Atlanta-area hospital where he's expected to recover, police said.
No one else was reported hurt during the shooting, and police are still searching for a motive.